Set the Percentage of Balance with Limit to the Maximum Carry Forwarded Leave
In Carbonate HR, you can add a limit to the percentage of the balance of carrying forward leave and even set the expiry months. 
Before doing so, kindly make sure that the leave type is added to the Carbonate HR system. Below is the user guide for your reference.
Only the Admin and Managers with Leave privileges are allowed to make these settings.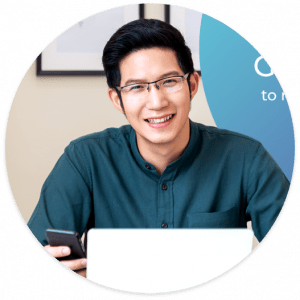 Need more help? Ask us a question