Quickbooks Integration
Have the best from both sides. Integrating your Quickbooks data with Carbonate gives you a cost-effective and quick way to ensure your accounting tasks are being done properly.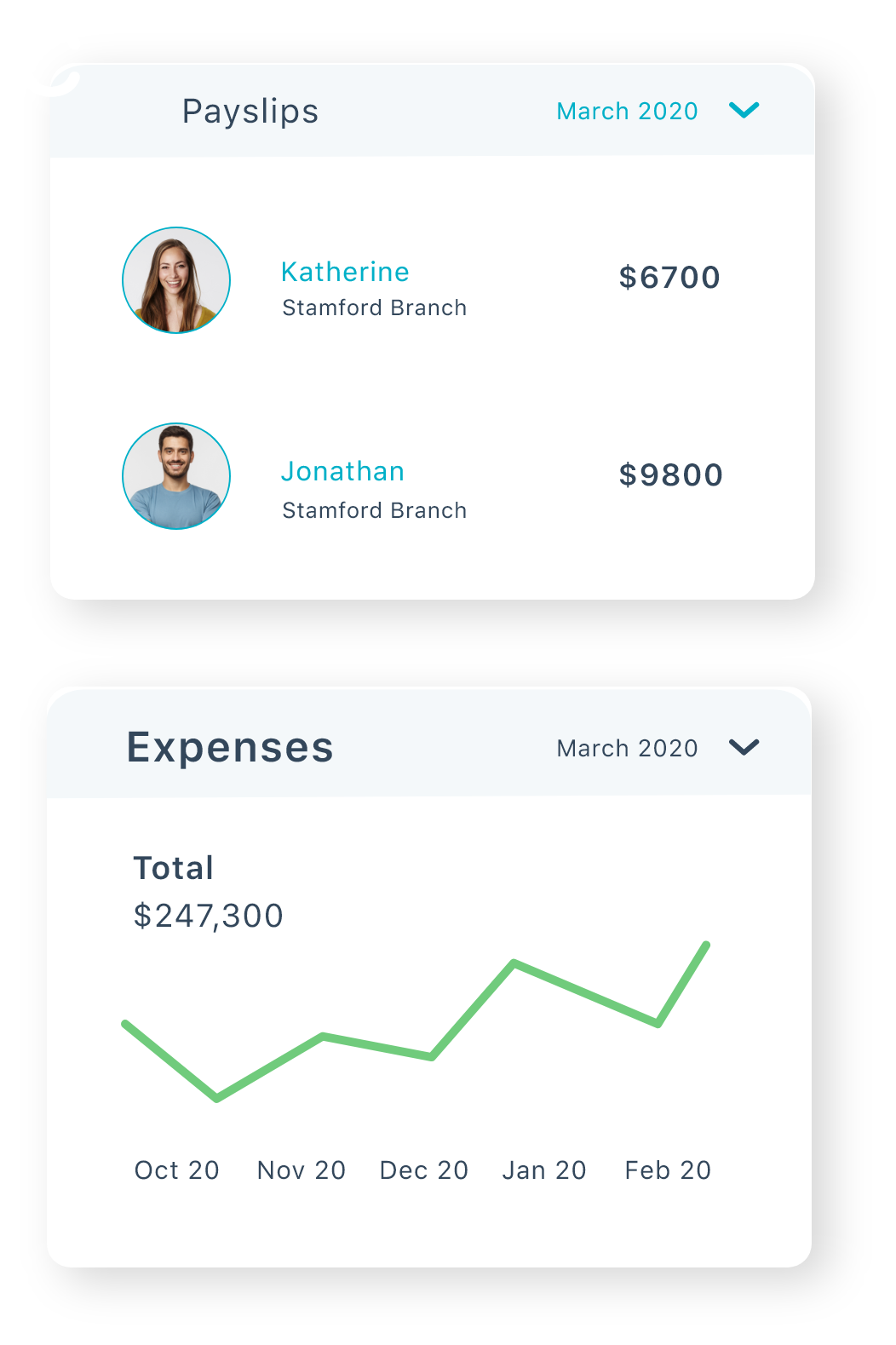 Time saving
This integration enables users with fast invoicing and reconciliation across all devices via a secure cloud experience.
Accurate
Automated accounting processes to help you avoid manual tasks or potential human errors increasing accuracy.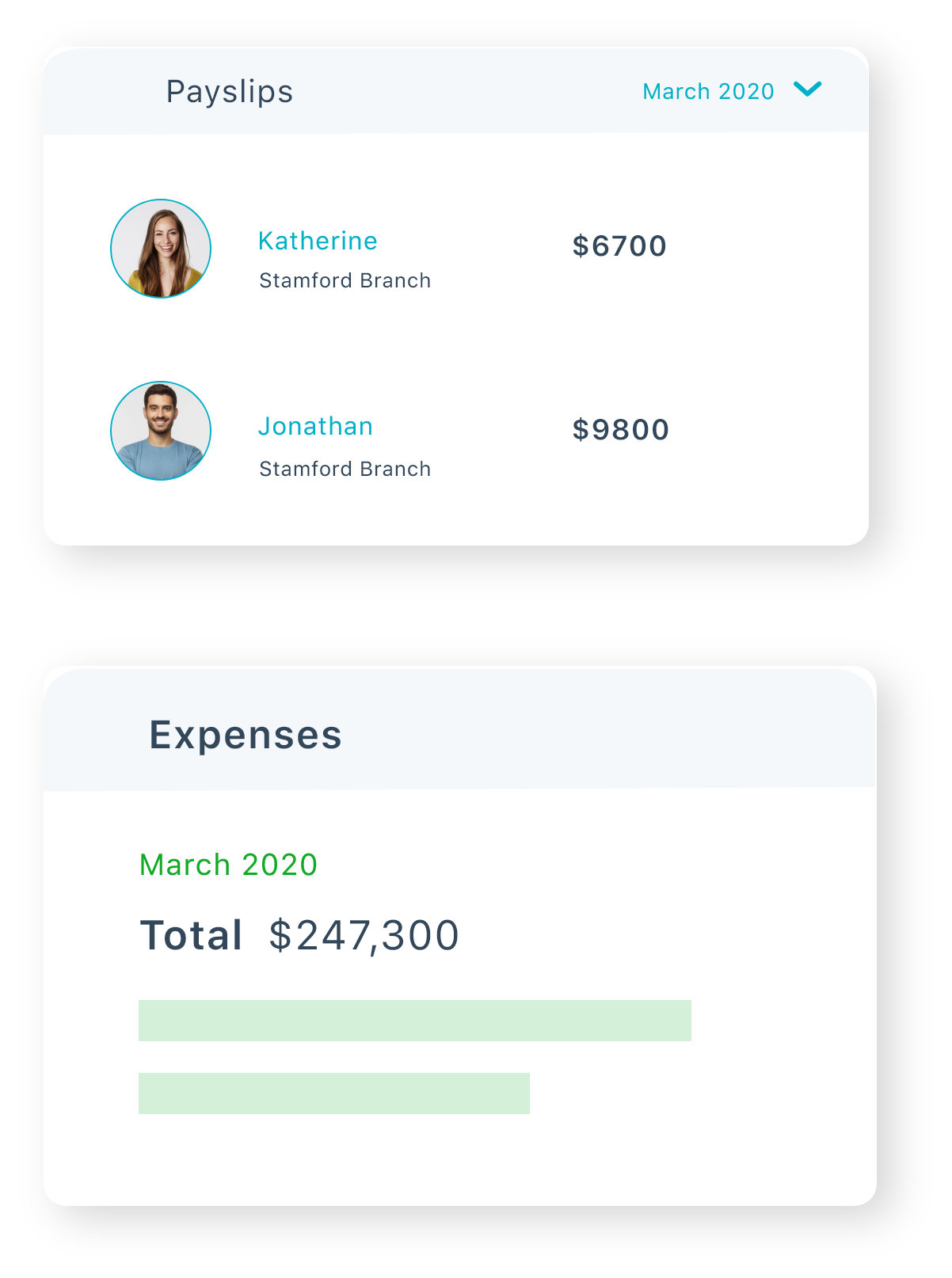 Seamlessly connected
Every HR or business owner knows that processing payroll could be a nightmare for a company if not done right. Avoid it at all cost through this integrated payroll system.