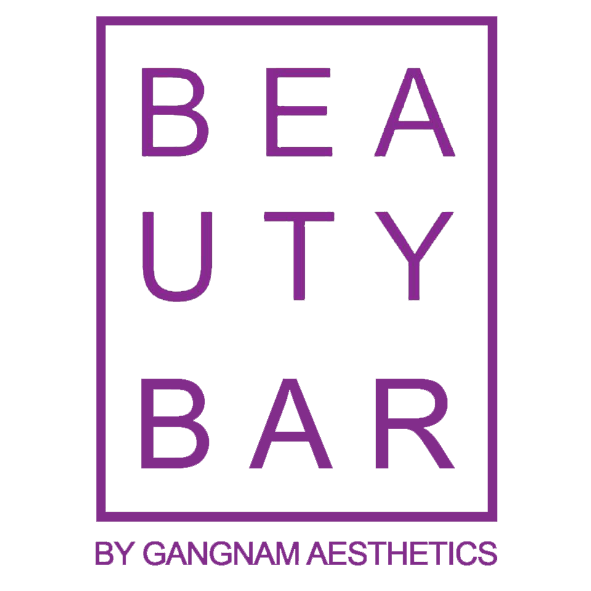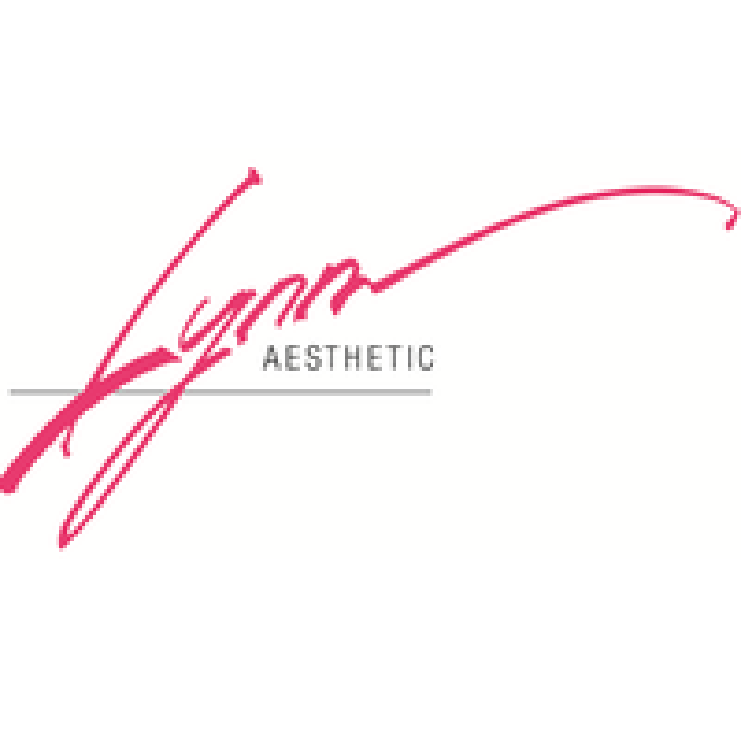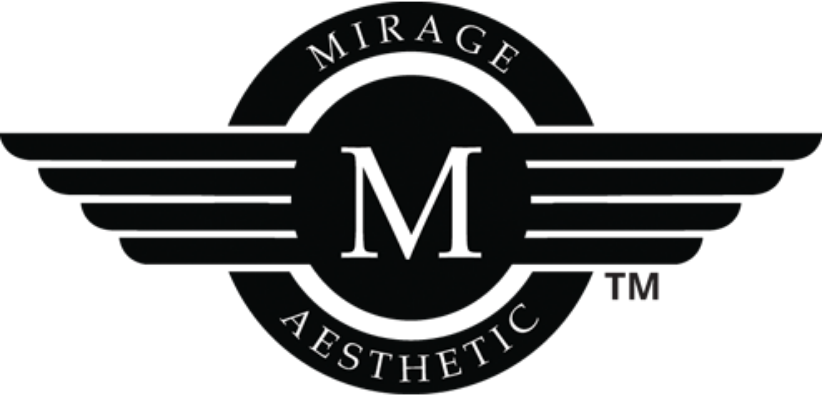 We have been working closely with various industries with various needs. Spare a second to find out what they say about us. We swear we don't tip them.
Client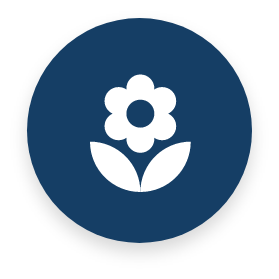 Why is Carbonate the best HR software for the beauty industry?
We have been working closely with the major players in this industry for many years. Aside from customization of features, we provide dedicated customer service to assist you.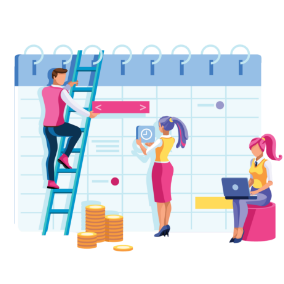 Optimize Staff Shift
Keep track of employees' attendance and working hours to optimize productivity.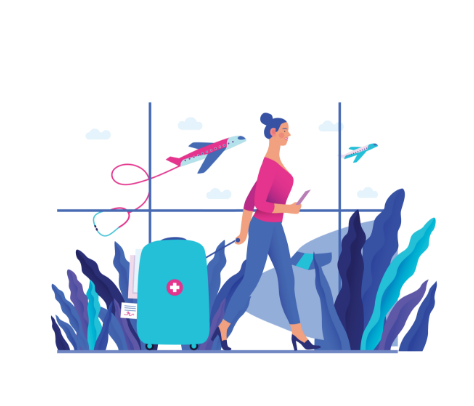 Plan Your Day Off
Submit leave application from mobile. Easy and quick.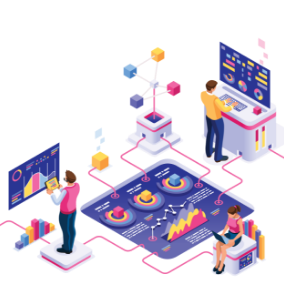 Manage Multiple Outlets
Add multiple outlets/different business entity without additional fee.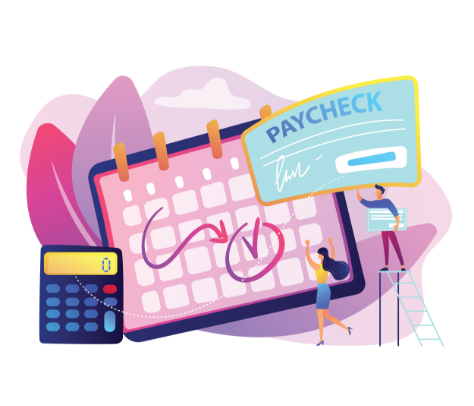 Handle Payroll Like a Pro
Calculate working hours, process wages and generate CPF on time.