Communication
You can announce anything with your employee's with carbonate's Singapore announcement software. You can check whether all persons have read the announcement or not. Select your own time and report it publically. Carbonate divides between public and private announcements. If you want to make any personal announcement, you can easily do that. Carbonate saves your announcements in history so that you need them in the future.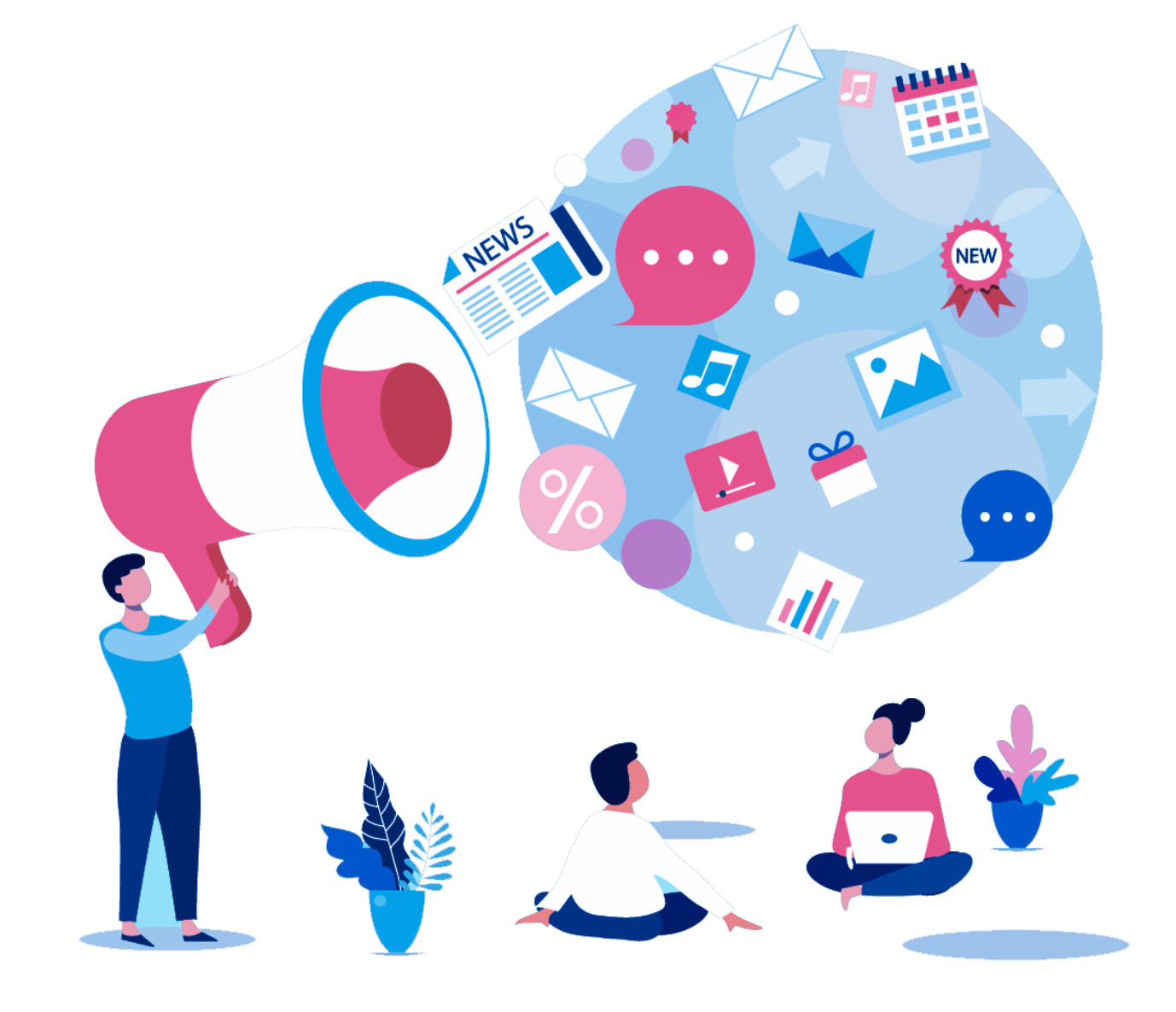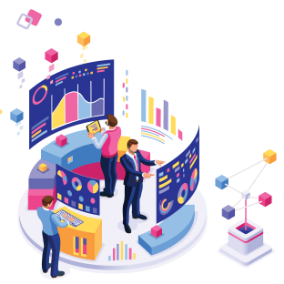 Bulk notification
Every single staff will be notified. No one is missing out.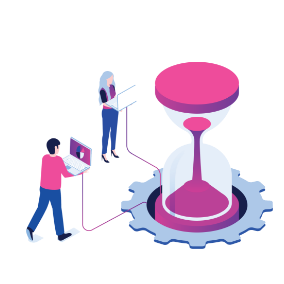 Choose the time
Set the announcement to appear on preferred time.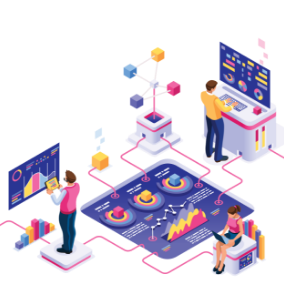 Leave the trail
All sent information are saved in announcement log.
Announcement log
Find all the past announcements that are sent out.
Create announcement
Write announcement text and select the recipients.
Edit announcement
Blasted wrong info? Easy. Make some amendments and update quickly.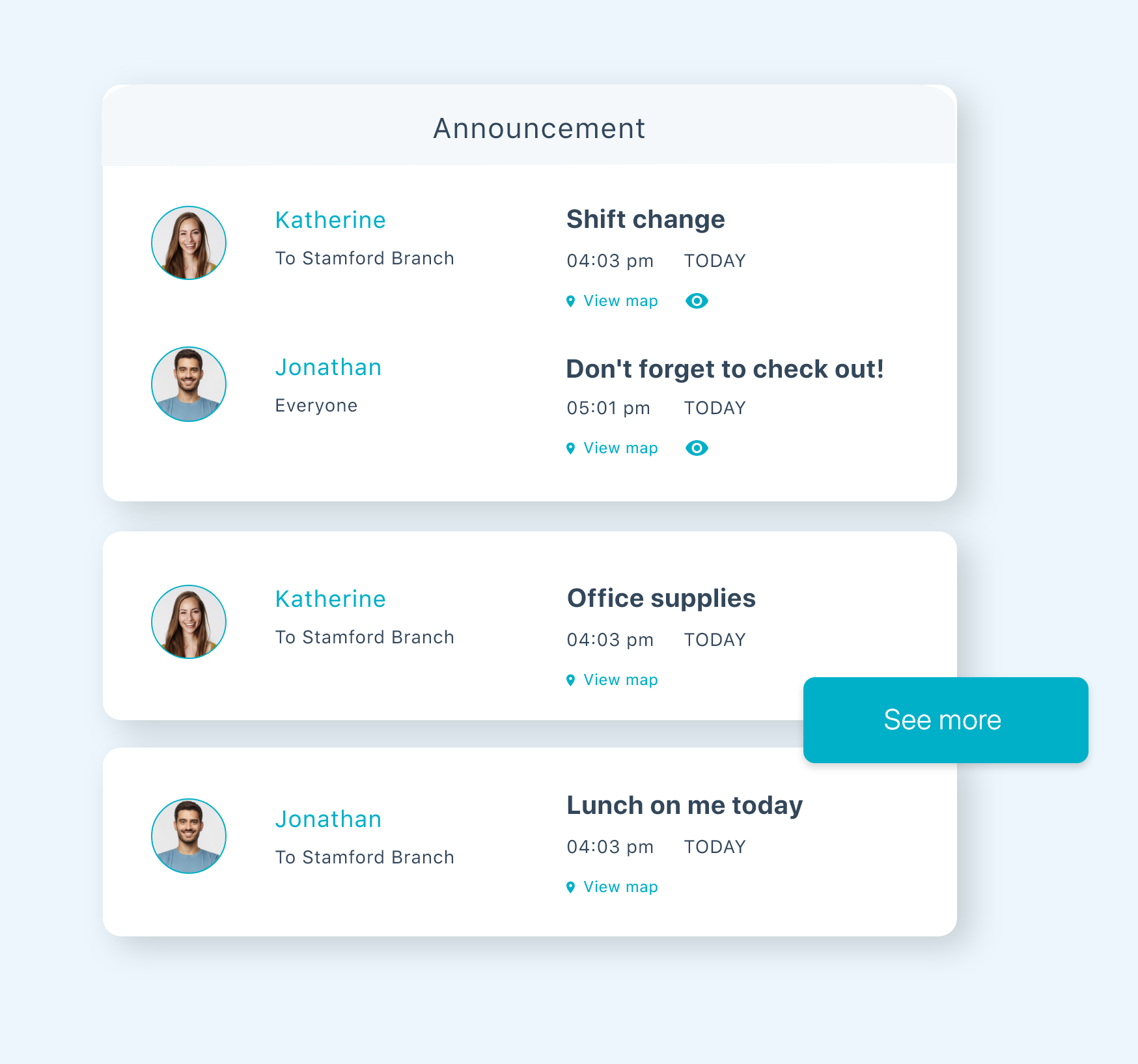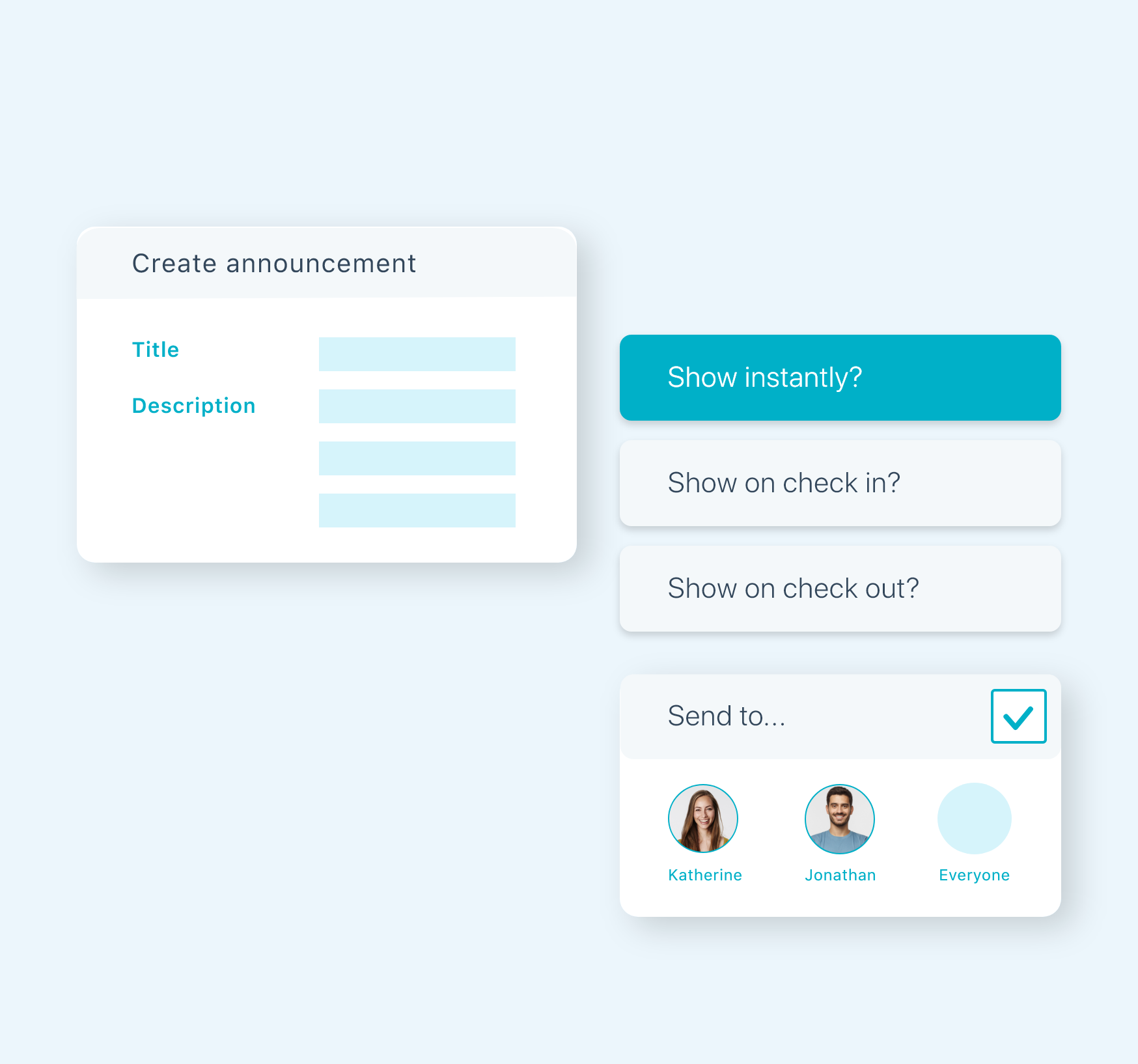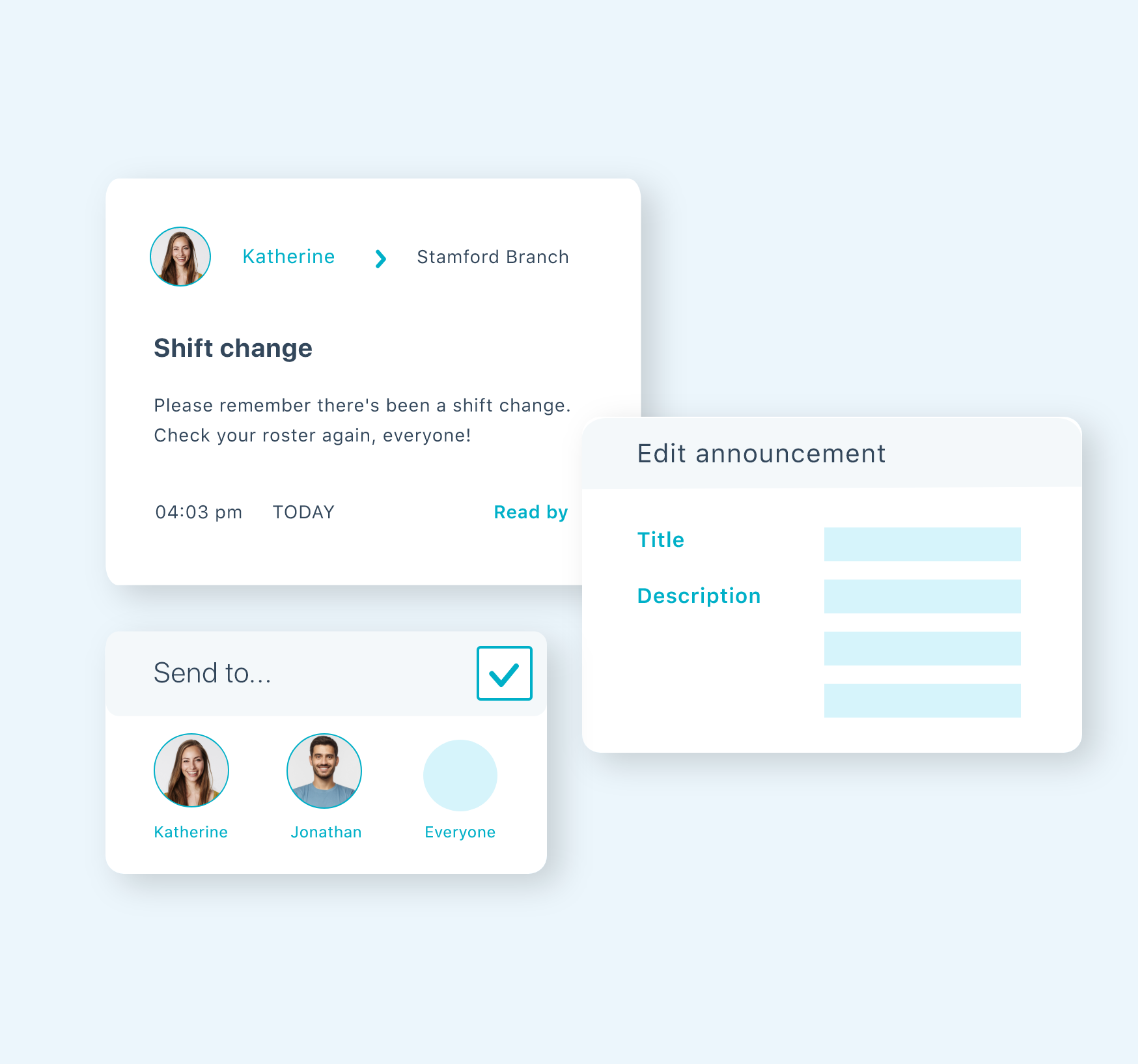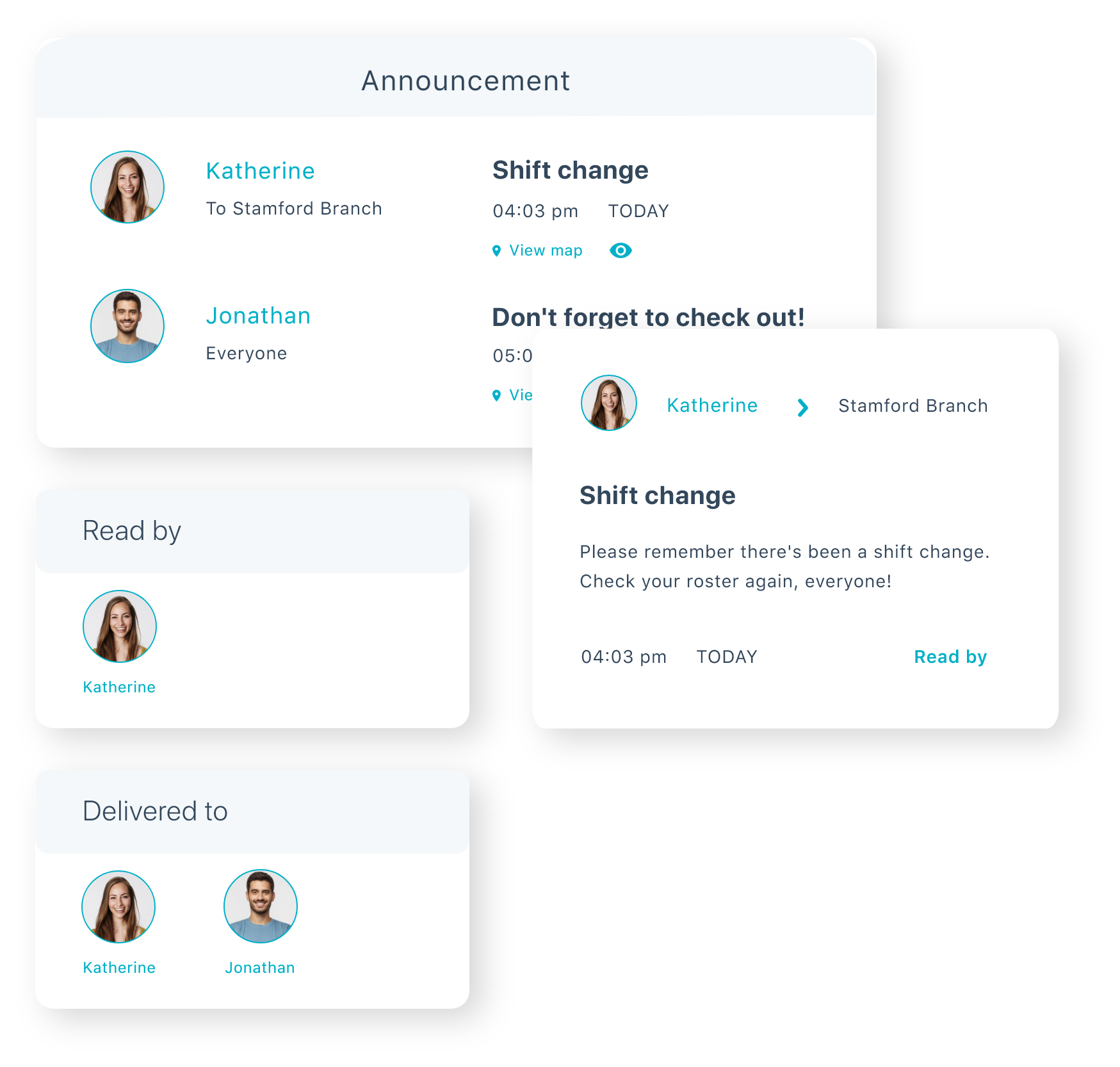 01
Read receipts
All announcements made are important and everyone should be in the loop. Double check to make sure every one has read the announcement to ensure nobody is missing out.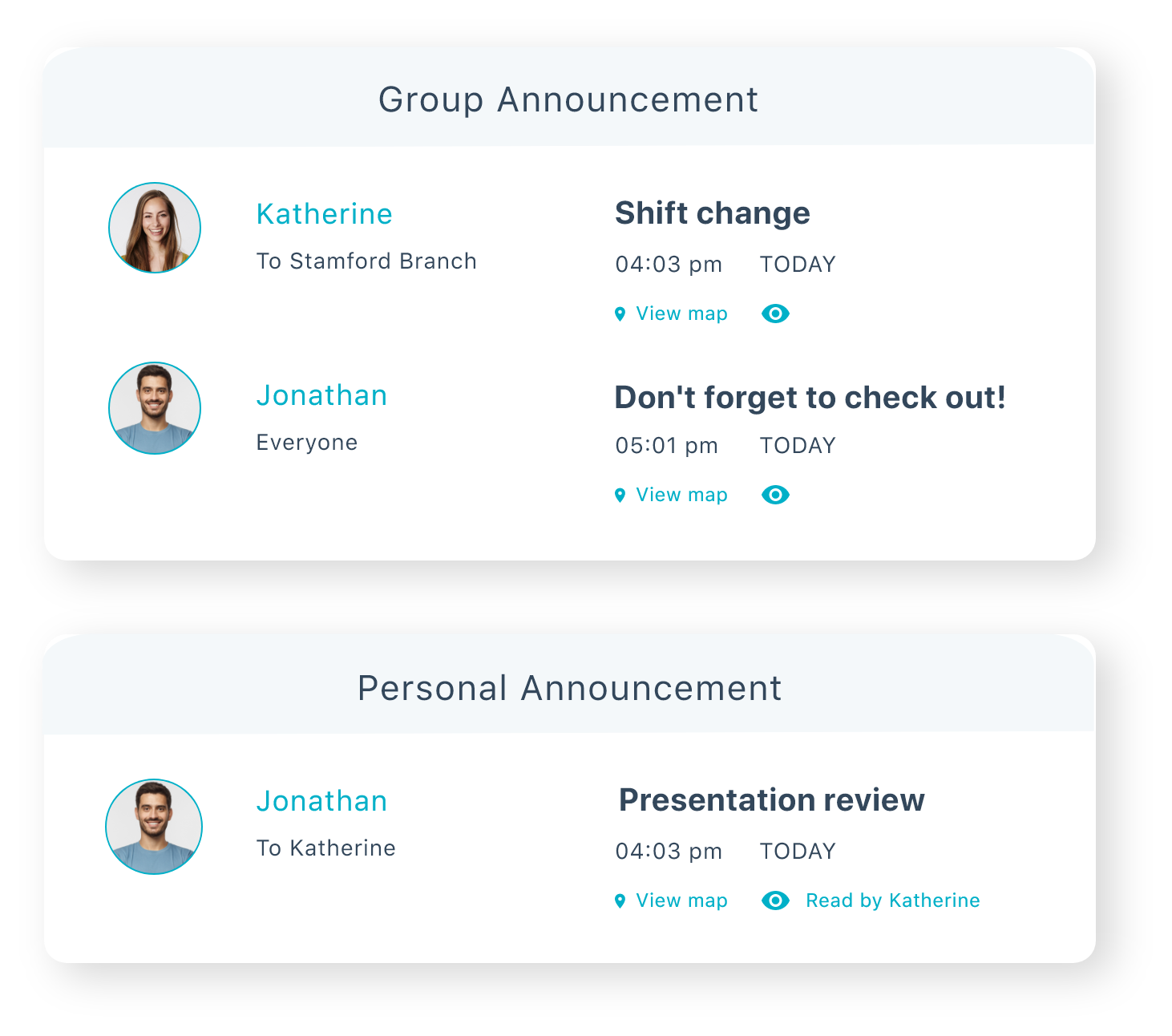 02
Group & personal
Some announcements are made for public, some others are meant to be private. Don't mix it up! Carbonate announcement feature have categorized group and individual separately to guard you from misdirected notice.
Check out other features!