Online Attendance Tracking
Keeping track of productive hours every day with our robust time attendance software.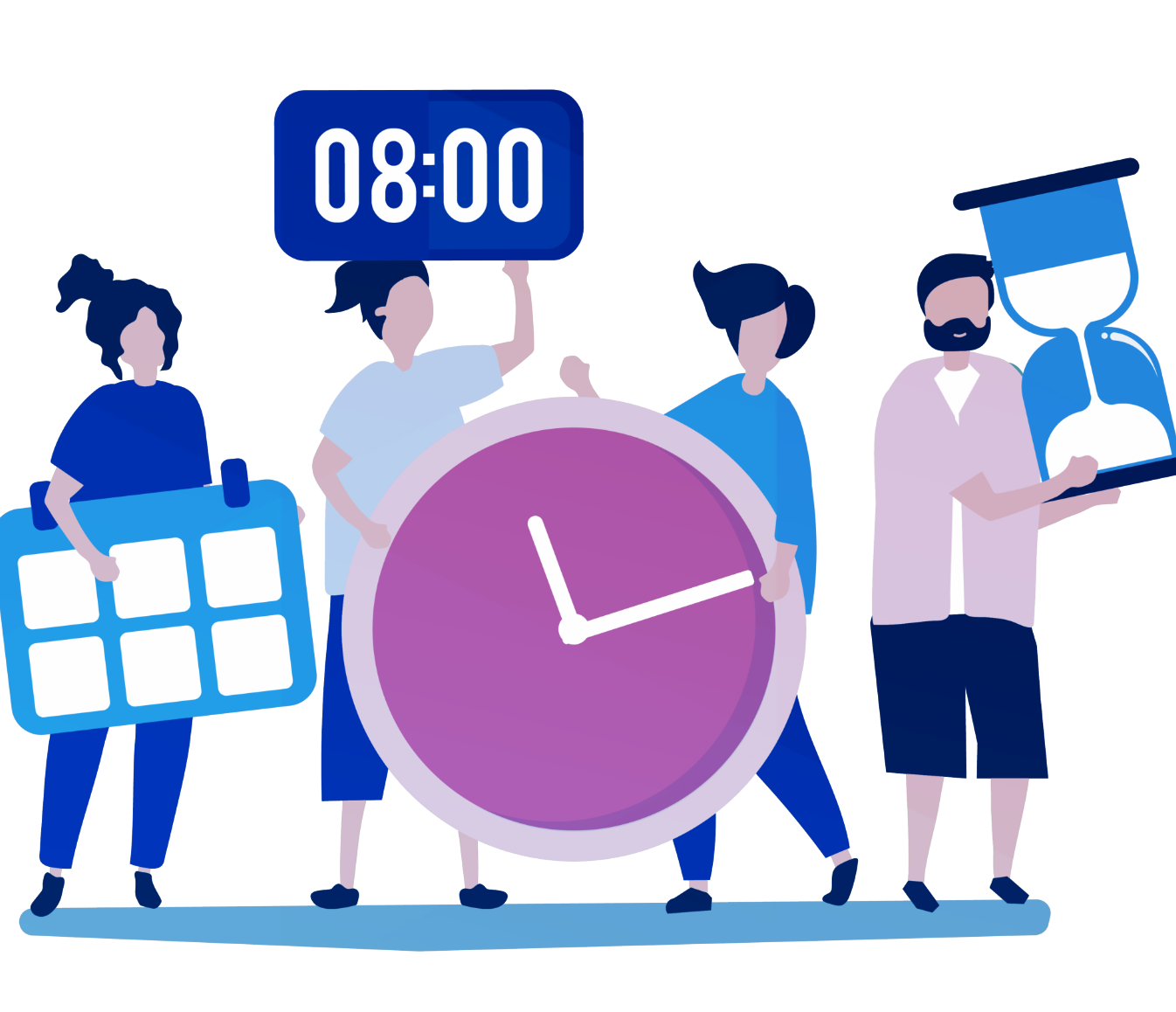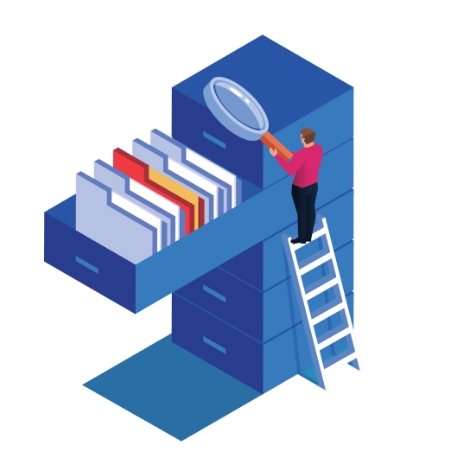 Save the record
Store the attendance record digitally in the cloud using employee attendance software.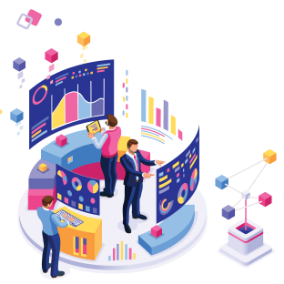 Go paperless
Save the earth with our time attendance system. Punch cards are ancient stuff.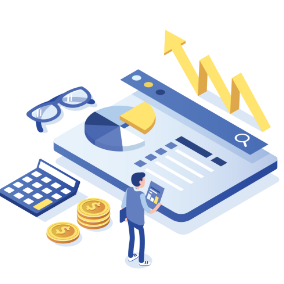 High accuracy
Working hours are automatically calculated. It's error-free.
Clock in/out
Check-in/out made super easy and accessible across various platforms and devices.
Approve attendance
Automate attendance approval, or you can also approve it manually.
Track overtime
Keep track of working hours to determine over/undertime.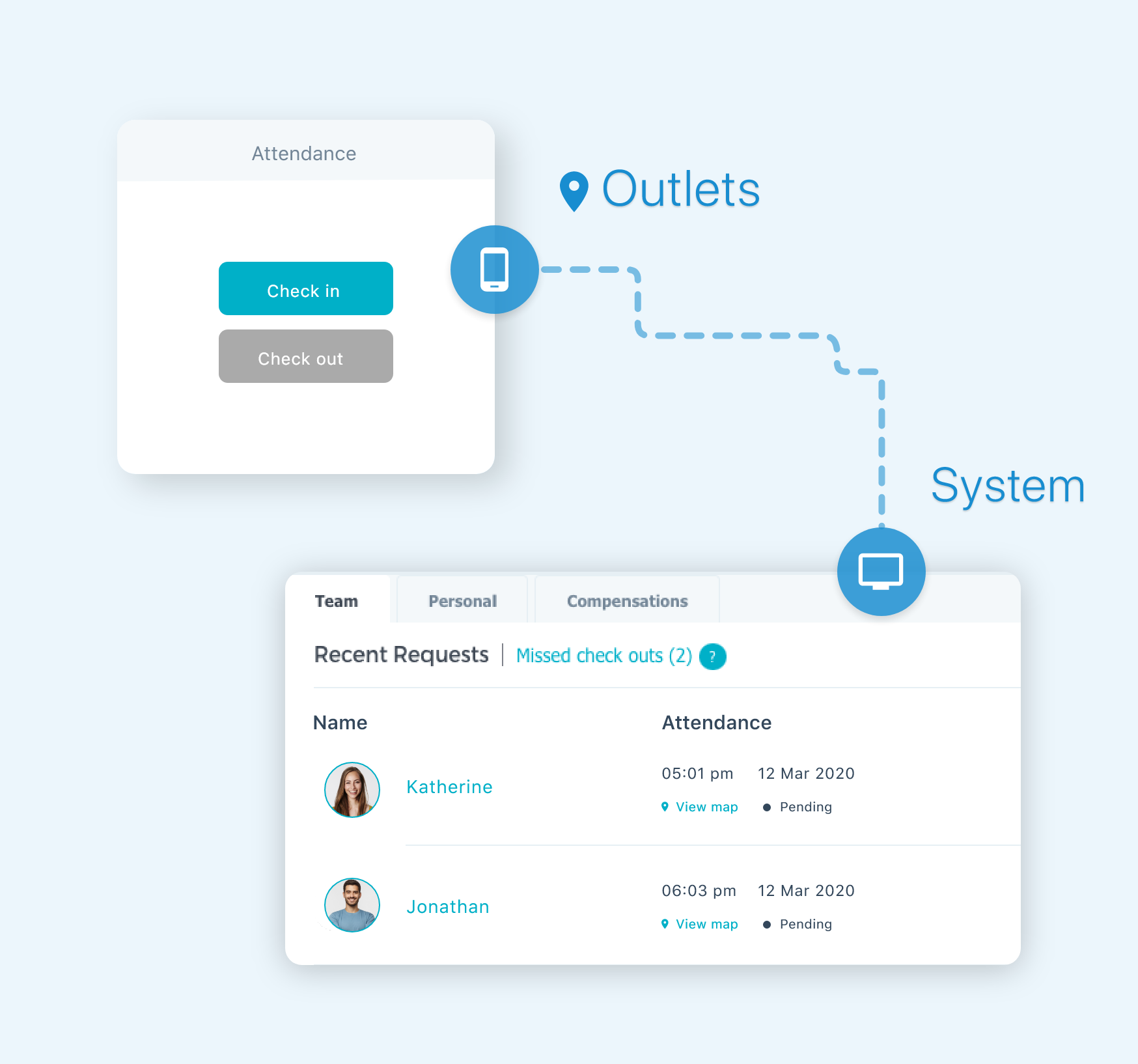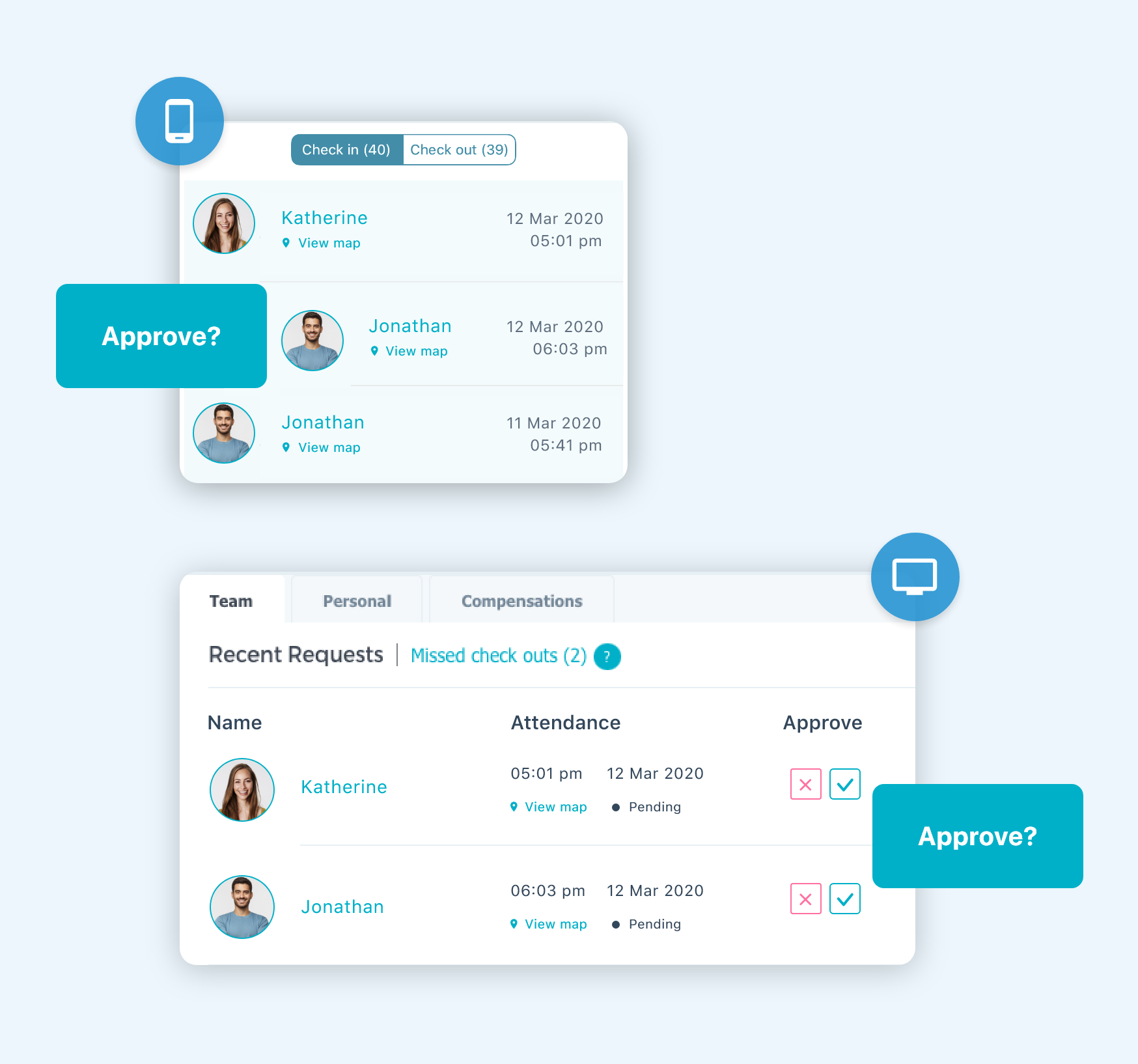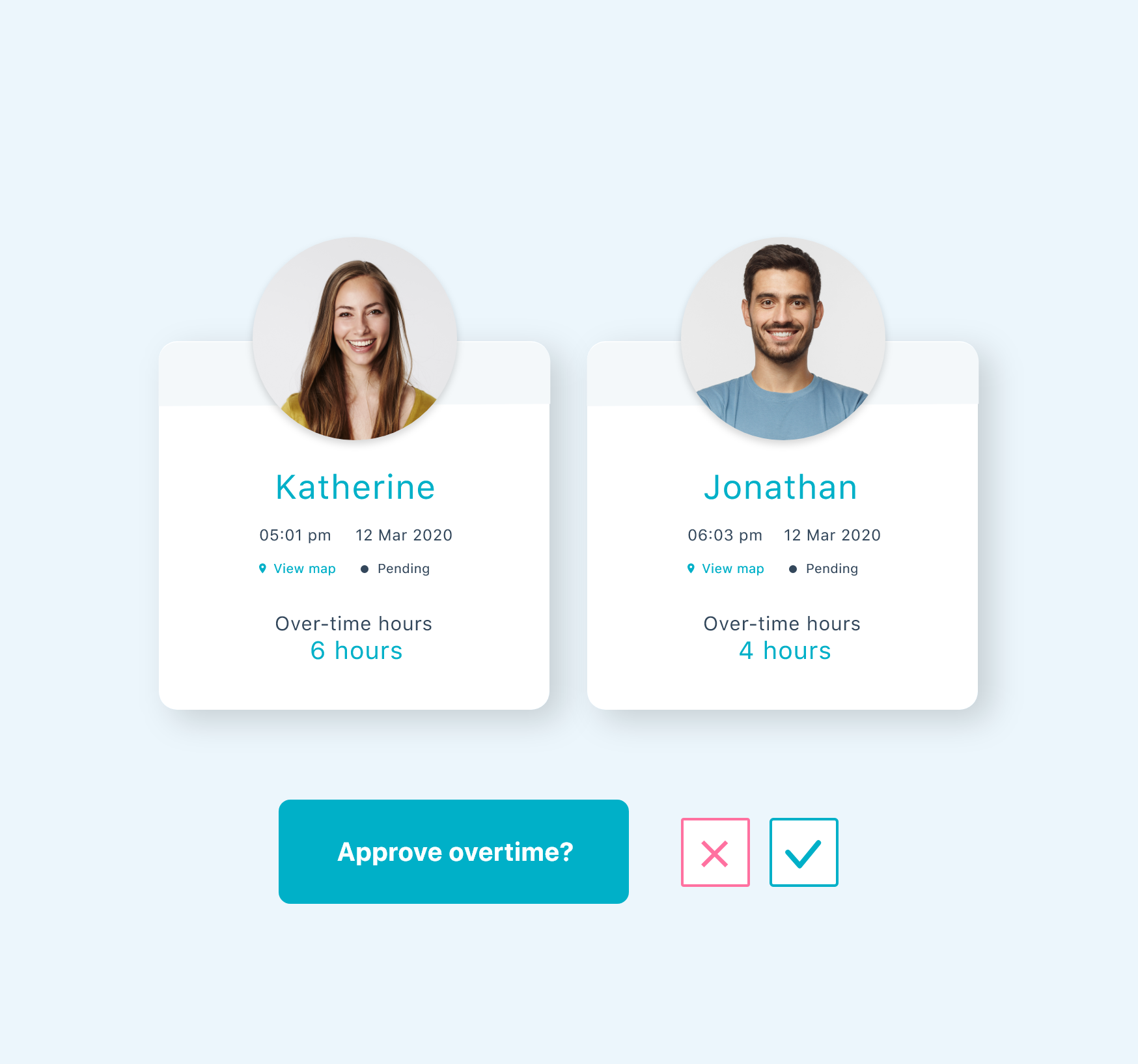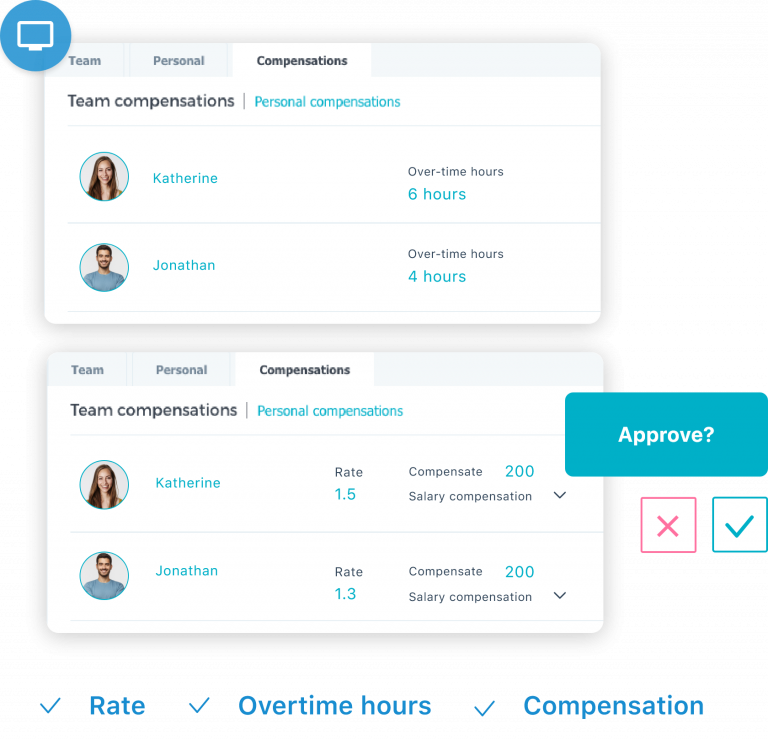 01
Compensation rates
Our employee attendance management system helps to monitor and count employees' actual working hours in high accuracy. Based on this calculation, you can add compensation to selected staff when you're generating payslip.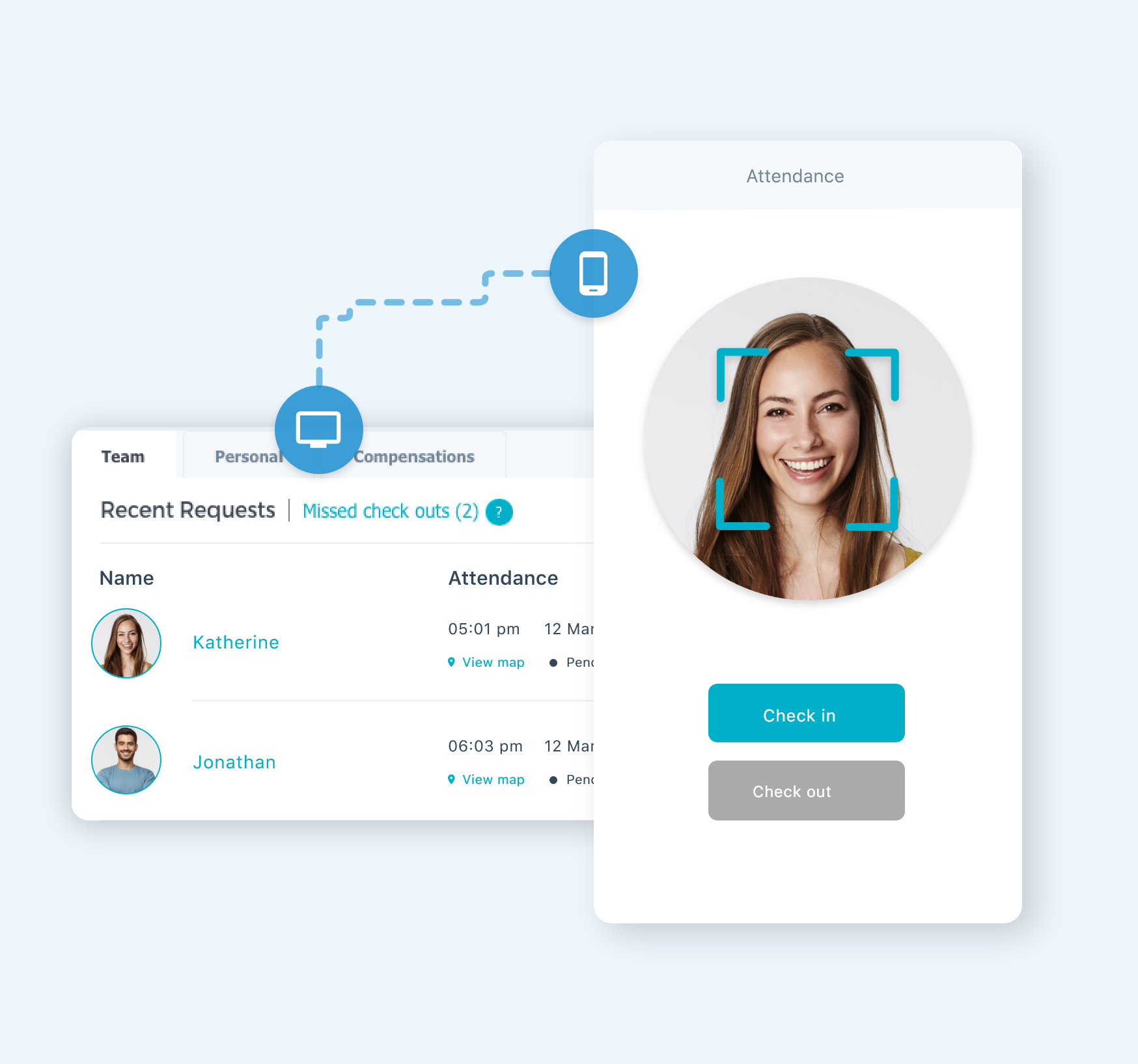 02
Face recognition
Enable face recognition option for your attendance, cutting-edge technology for face recognition in Singapore. No need to install any expensive machine in the office, employees can do it from their smartphone using Carbonate app. Easy and fancy.
Check out other features!