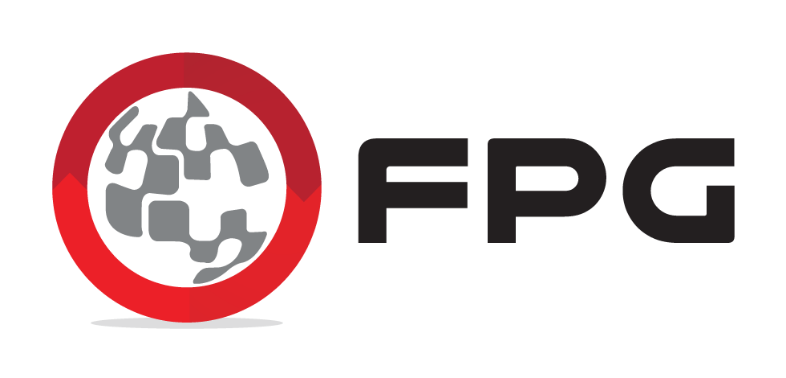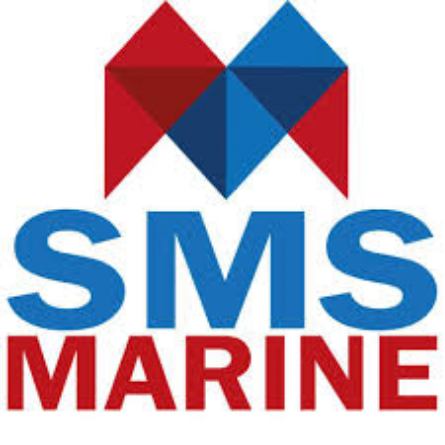 We have been working closely with various industries with various needs. Spare a second to find out what they say about us. We swear we don't tip them.
Client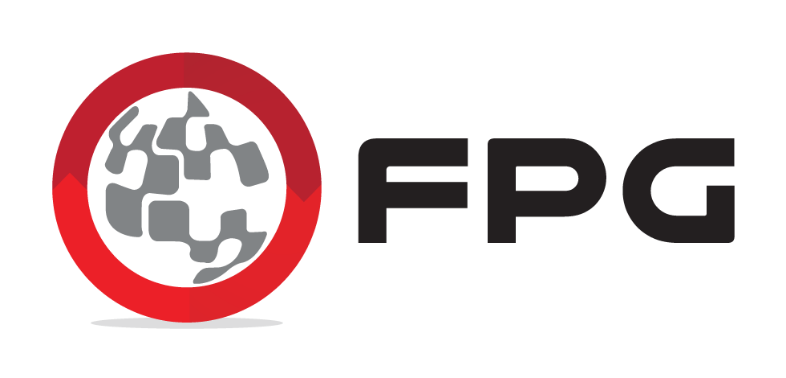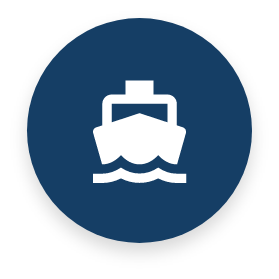 Why is Carbonate the best HR software for shipping & marine?
No one can automate HR tasks and workforce processes better than us. We cover everything such as attendance, roster to payroll under the same platform. You name it, we do it.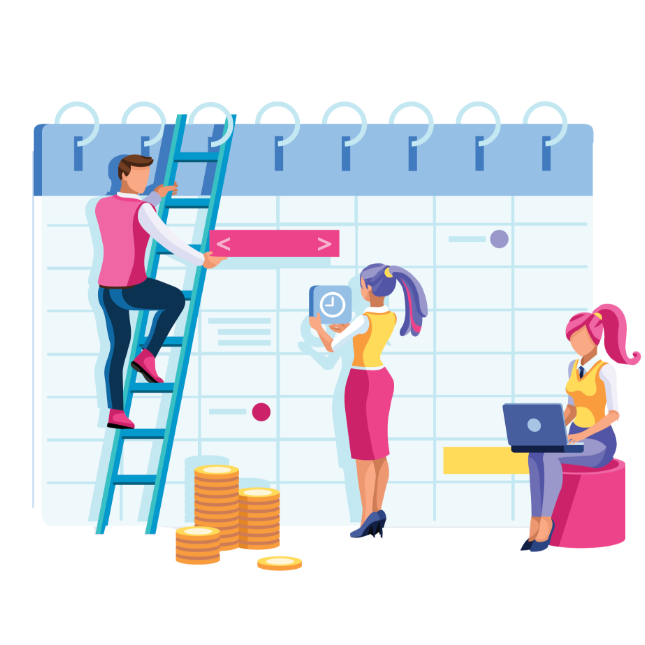 Optimize Staff Shift
Keep track of employees' attendance and working hours to optimize productivity.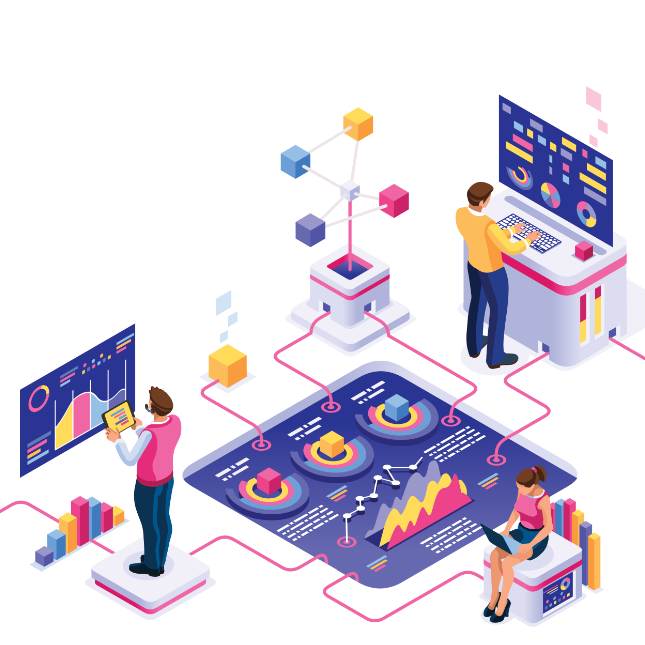 Manage multiple outlets
Add other outlets/business entity and manage them from the same account.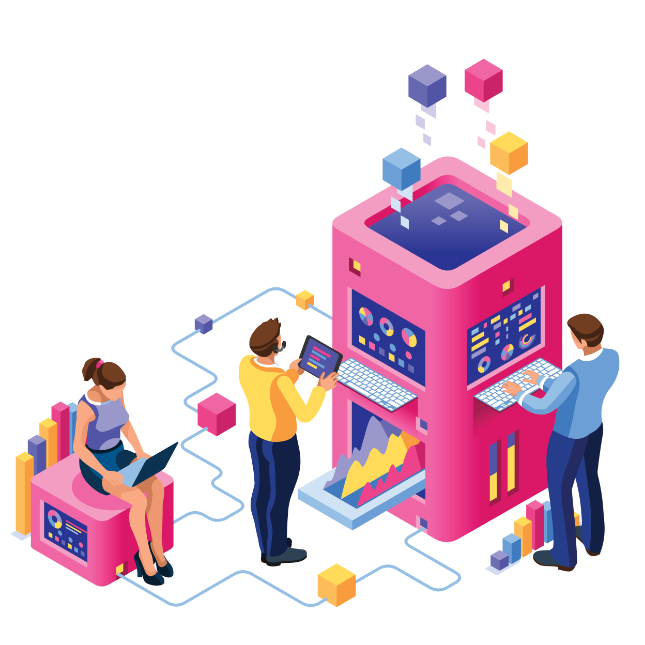 Fair reward
Evaluate employees' performance and reward them fairly.
Pay wages on time
Calculate your employees' wages and generate payslips & CPF conveniently.