Export the Employee Leave Balance
Do you want to have an overview of how many leaves are in the balance of all the staff in one glance?
Carbonate HR app lets you export leave balances of your staff with a click of a button.
Before export leaves kindly make sure the leave balance is available in the system for the users.
See the steps below to make your HR life easy.
Export Leave Balance
Watch a quick video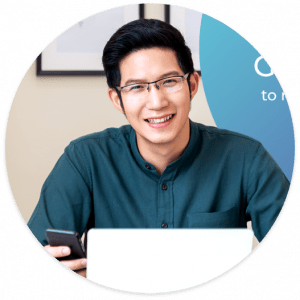 Need more help? Ask us a question