Export the Year-To-Date Leave Balance
Year to Date leave balance is useful for analyzing trends in employee behaviour over time which may be helpful in formulating leave policies, compensation, recognition, and other decision-making activities.
Leave types must be added and leave balance is available.  Refer to the following user guides which may be helpful to you.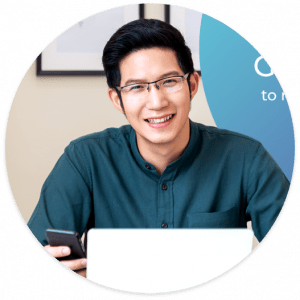 Need more help? Ask us a question