View Upcoming Leave Request
As a Manager, it is crucial to take appropriate action on the employee leave request as timely as possible.  Carbonate lets you view upcoming leave applied by the employees.
Once the employee has applied for leave on future dates, it will reflect in the upcoming section of the leave module.
Get an alert or notification when an employee applied for leave, or leave request updates.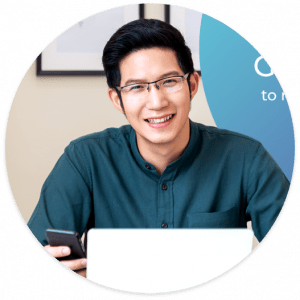 Need more help? Ask us a question