Set the Notice Period for Leave Types
On Carbonate, you can set a notice period for leaves. The Notice Period is the time allowed for the employees to inform the Immediate Supervisor for leave application. In most cases, when an employee has not applied for leave within the notice period, the leave may be forfeited or will be declared as Absence without Leave (AWOL). 
Before doing so, the leave type must be created and updated. Below is the user guide for your reference.
Only the Admin or Manager with Leave privilege may perform this setup.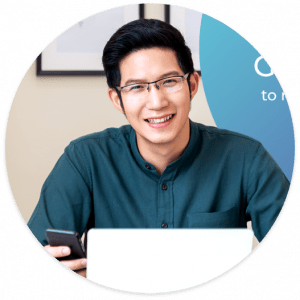 Need more help? Ask us a question