Create the Leave Types
In Carbonate, you can customise the leave types you offer to the employees.  Simply, you can create the leave and may even require a document attachment. 
In creating a new leave type, the employees must have a Staff profile in the Carbonate HR with their account as Staff, Manager, or Admin.  Below is the user guide for your reference.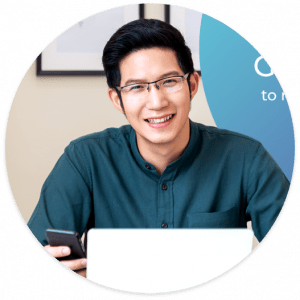 Need more help? Ask us a question