View the Employees Who Acknowledged the Employee Handbook
When the employee receives a copy of the published employee handbook, they have to acknowledge its receipt.  Acknowledgment is significant to ensure that they have a copy of the employee handbook.
Once the employee handbook is published, the employees will receive a notification from their email.  If you cannot receive the notification, kindly update your email on your Staff Profile. 
Before the employee can acknowledge the receipt of the employee handbook, there must be a published copy of it.  Kindly refer to the following user guide:
Step 1
On the dashboard, go to the Documents section.
Click on the Handbook tab.
You will see the published employee handbook through the checkmark under the published column.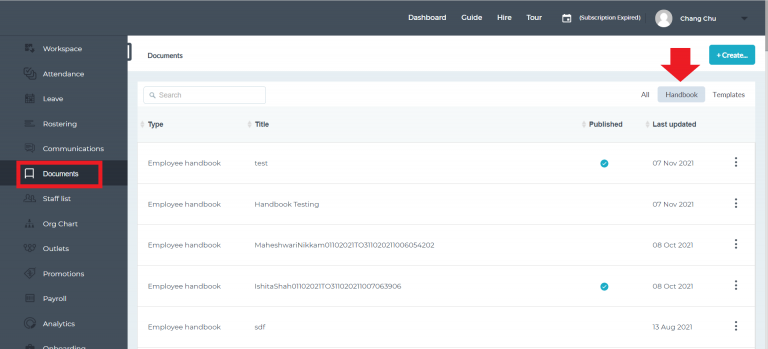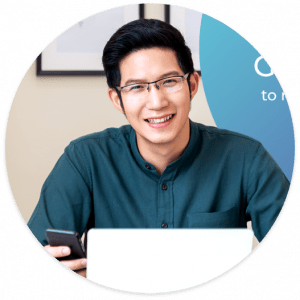 Need more help? Ask us a question