Navigate the Exit Interview Templates
When an employee files a resignation, an Exit Interview is conducted.  Now, Carbonate lets you process the Exit Interview without the necessity for a face to face or manual answering of the interview.  You can have the option to make it a default.
To speed up the Exit Interview, you can create a template for the Exit Interview Process.
When processing the exit interview, the Staff status must be updated to Resigned. 
Exit Interview Process
You can watch the video here: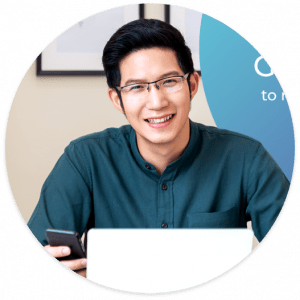 Need more help? Ask us a question