Publish an Employee Handbook
Employee Handbook is crucial.  It serves as the guide for new hires in understanding the mission, vision, and standard operating procedures.  It may contain policies, reprimands, and much other vital information as well.
Carbonate lets you create and publish an employee handbook for all employees or individual employees. Once it is published, an email notification will be received by the employee.
Some important details must be considered when preparing the handbook such as the company logo and name.  Kindly refer to the user guide below for your guidance.
Employee Handbook
You can watch the video here: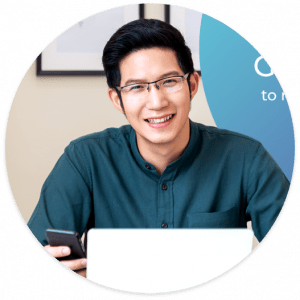 Need more help? Ask us a question