How to send documents to the resigned staff with a back up email?
Employers should send documents like payslips, etc., to staff after they left the company.  Once resigned, their official/primary email/account will be deactivated.  So, it is important to have a backup email.  
If you wish to send payslips & other documents whenever a staff left the company,  you can easily do the same in Carbonate.
Please check the staff is added to the staff list before making any changes.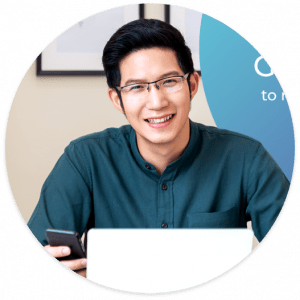 Need more help? Ask us a question