Set the Number of Leave Days for Encashment
When a company allows a leave encashment, Carbonate may easily set it up for seamless processing.  It is crucial to set the number of leave days allowed for encashment.
When managing the leave of employees, the following user guides may help you to fully utilise the Carbonate HR.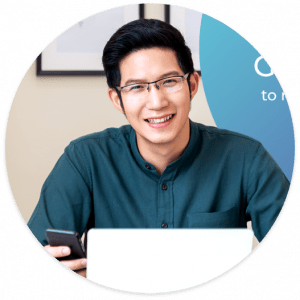 Need more help? Ask us a question