Increase the Annual Leave Days of Employees
The Annual leave is typically stated in the employment contract.  This is a privilege granted to employees to have a certain number of days for time off away from work.  Annual leave is basically a paid leave so it will not be deducted on the Payroll - only to the leave balance. 
The number of days granted for annual leave will vary from country to country.  So, it is crucial to verify the number of annual leave days from the governing labour laws of the country.  However, if the company may wish to increase the number of annual leave days, then Carbonate HR may easily follow this company policy.
Before doing so, the annual leave must be entered in the Carbonate HR.
The annual leave days increment will automatically increase the leave days when an employee increases the year of service.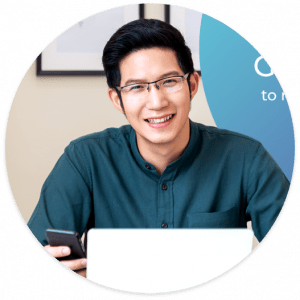 Need more help? Ask us a question