How to check my own user profile?
In Carbonate HR, every user has their own user profile.  As an employee, it is important to check that all details about you are right.  This way, it will avoid any conflict that may arise in the future because of incorrect information such as the spelling of your name, etc.
In checking the user profile, follow the steps below.
Step 1.
Upon logging in, double click the top right-hand button that has your name.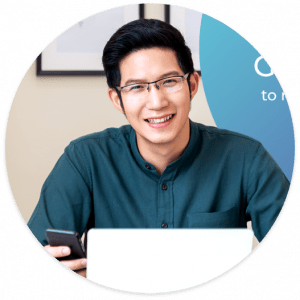 Need more help? Ask us a question