Generate IR8A AIS Submission
The IR8A Auto Inclusion Scheme (AIS) for Employment Income works when the employers submit their employees' employment income information to IRAS from 6 Jan to 1 Mar each year. The submitted income information will be auto-included in employees' tax returns for verification and tax filing.
Now, we can simplify tax filing for your employees with the convenience of a No-Filing Service (NFS).
In Carbonate HR, you can generate IR8A Auto Inclusion Scheme (AIS) Submission easily. But first, the payroll must be generated.  Below is the user guide for your reference.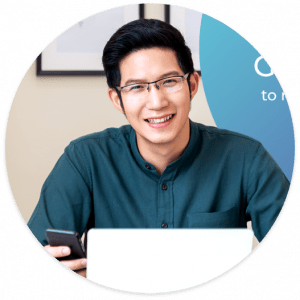 Need more help? Ask us a question