Connect the Payslip History to XERO or QuickBooks
Carbonate HR is integrated into some accounting software like Xero and Quickbooks.  Both Xero and QuickBooks are cloud-based accounting software platforms for small- and medium-sized businesses, and both can process business payments, manage and pay bills, and payroll functions.  With these integrations,  Carbonate gives you a cost-effective and quick way to ensure your accounting tasks are being done correctly in an accurate and time-saving way. 
When connecting to XERO or QuickBooks, the following are the requisites.
You must have a XERO or QuickBooks account.  If none yet, kindly create your account in Quickbooks. 
The company must be set up in XERO or Quickbooks. 
Payslip must be generated, and this is because what we are processing in the XERO or QuickBooks is the payslip history.  Below is the user guide for your reference. 
You may now connect to XERO or Quickbooks when these three (3) pre-requisites are done. 
In this guide, we use the Quickbooks software. However, you may also refer here if you are using the XERO.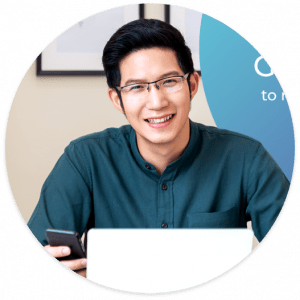 Need more help? Ask us a question