Contribution Fund Selection
In Carbonate, we can select the Contribution Fund SHG(Self-Help Groups) and SHARE Donations.   Both the employer or the employee can do it.
The Self-Help Groups (SHGs) are set up to uplift the less privileged and low-income group households in the Chinese, Eurasian, Muslim and Indian communities by setting up their own savings and loan fund.
The SHGs Funds are as follow:
Social Help and Assistance Raised by Employees (SHARE) is a monthly giving program of Community Chest, the fund-raising and engagement arm of the National Council of Social Service. On behalf of Community Chest, the CPF Board collects employee's donations to SHARE from employee's wages made through the company payroll.
Donations by employees are voluntary and deducted from their wages together with the employee's share on their CPF Contribution. Thus, 100% of the donations are channeled directly to support critical social service programs and goes towards:
Building strong and resilient families
Caring for vulnerable seniors
Empowering children with special needs and youth-at-risk
Integrating adults with disabilities into society
Supporting persons with mental health issues
Employees are not required to contribute funds to the respective community. However, employees who do not wish to contribute may contact the respective SHGs for more information.  Also, an employee who wishes to contribute a different amount must obtain the relevant form from the applicable Self-Help Groups (SHGs).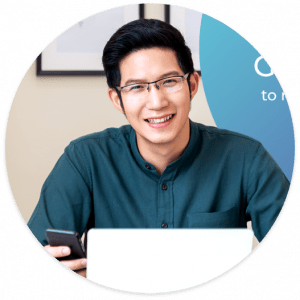 Need more help? Ask us a question