Taking Course and Assessment
Training and development programs are effective ways to boost productivity at work while enhancing the skill set of the employees.  In Carbonate HR, Admin can set up courses and assessments.  Employees can watch the course videos and take the assessments across different devices and at any time they prefer.
To set up the courses and assessments, please refer to our user guide and Video Courses.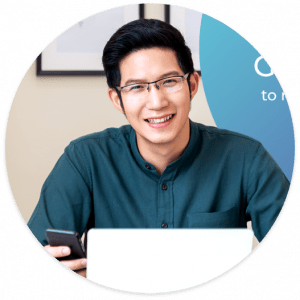 Need more help? Ask us a question