Split the MBMF Contribution of Malay or Muslim Employee
According to the Majlis Ugama Islam Singapura, the Mosque Building and Mendaki Fund (MBMF) is applicable to all working Muslims in Singapore including permanent residents and foreign workers.
For a working Muslim who is contributing to either the Chinese Development Assistance Council (CDAC) or the Singapore Indian Development Association (SINDA) in addition to the MBMF, he/she has the option to continue contributing or opt out from either fund. He/she will then have to submit an opt-out form to the relevant agencies. 
For the updated rates, you may visit this site: https://www.muis.gov.sg/mosque/Mosque-Infrastructure/About-MBMF/Employer-Information
If the Race is not included in the list, you can easily add the Malay or Muslim to the races list.  Below is the user guide for your reference.
Note: The above contributions will be shown in the Payroll, YTD Payslip Report, Payroll Report, and IR8A Report.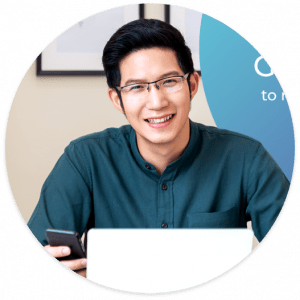 Need more help? Ask us a question