Set the Holidays as Regular or Special Holiday
In Carbonate HR, you can Import Holidays (import PH for your country or import using CSV, ics and icl files).  But, you can also create a Holiday for the company and customize them in accordance with company preferences. Moreover, you can mark each holiday as regular or special. Once marked, this will let you select the different rates if work is done on a regular holiday or special holiday.
Before marking the holidays, kindly make sure that the holiday is entered into the system. You can import the list of holidays. Below is the user guide for your reference. 
Create Holidays
You can watch a video here: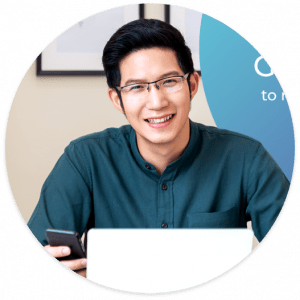 Need more help? Ask us a question