How to upload FWL details in Carbonate?
This function is strictly for the historical tracking of labor costs. The attached report will generally be ready on MOM's website on the 5th day of every month or the next earliest working day should the 5th day falls on the weekend or Public Holidays. More so, it must be exportable in CSV format.
Payment for FWL will be made separately as of now (unlike CPF), but there may be further integrations planned for direct payment.
Kindly make sure the work permit number is added to the Staff profile.
Please check if you have logged in to Carbonate before making these changes.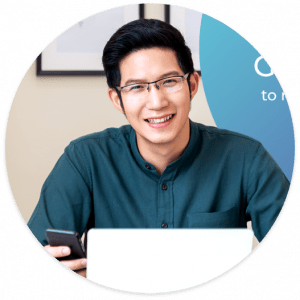 Need more help? Ask us a question