How to select payroll component while generating bulk payroll
Want to show only a few components in payslip, not an issue anymore.
With Carbonate HR app you can do the same in a few clicks. 
Here is how you can only select a few payroll components while generating the bulk payroll.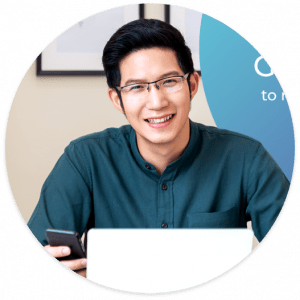 Need more help? Ask us a question