How To See Recent Request For Personal Compensation?
When the Staff submit request for personal compensation, the Reporting Manager will receive it.  
Set the overtime policy.  To do this, explore this easy guide.  How to set the overtime policy?
Then, the Reporting Manager can take action on the request such as modifying the compensation, approve, or reject.  When the Reporting Manager approves or rejects the request, the Staff will receive a notification.  
From submission till approval, Staff can check the personal compensation status.  If the request is still pending, the Staff may check with the Reporting Manager or may send an alert to the Admin and/or Approver.
Learn how to enable this alert option:  How to allow compensations alert and setting the recipient?
Step 1:
Login to Carbonate HR with Admin or Manager rights.
Should you have trouble logging in or you forgot the password, click here to reset your password.
On the left side menu, click on Attendance.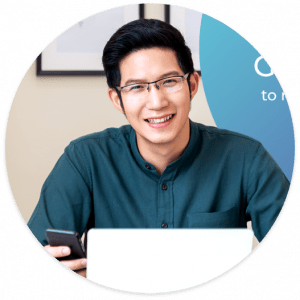 Need more help? Ask us a question