Attendance & Attendance Management For Managers and the Admins
Want to know what is the flow of "Attendance and Attendance Management" on Carbonate HR app?
It is very easy to keep track of Attendance on Carbonate HR app. It is "One Touch" system and we have kept is simple. Let us show you how to Check-in & Check-out.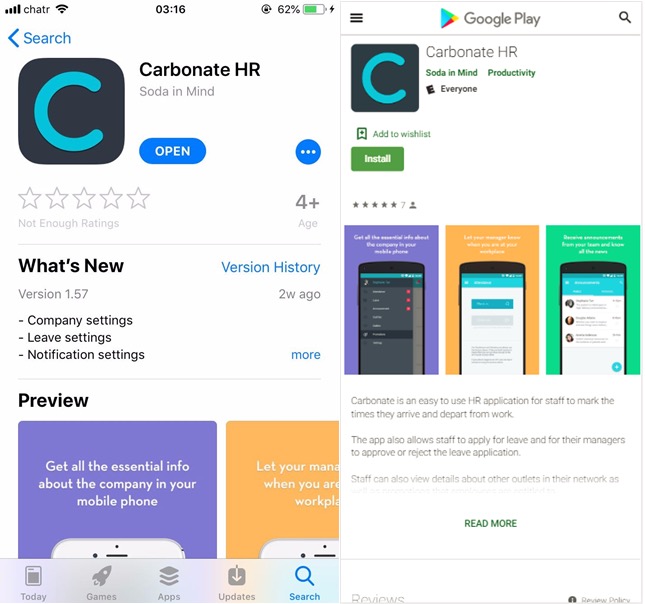 Step 2
Login to Carbonate HR app. using your "Username & Password" and tap on Log in. If you do not have login details, please check with your HR ro your reporting manager.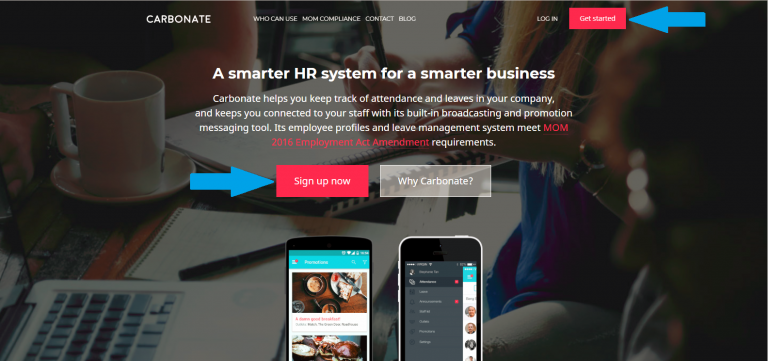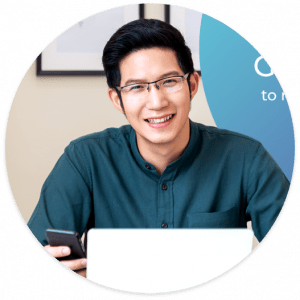 Need more help? Ask us a question