How to schedule lunch break for specific staff?
On Carbonate HR, there is a way for you to schedule a lunch break for a specific staff with a click of a button. 
Please check if you have  Logged in before updating the lunch break for the staff.
Also, check if the staff was added earlier to the staff list.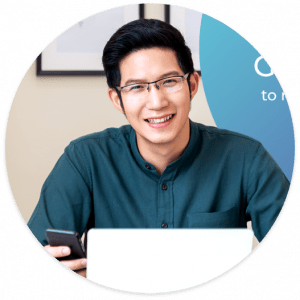 Need more help? Ask us a question