How to export a roster?
On Carbonate you can easily export your company rosters if you have already had it and you might think that it would not be necessary to export the new one.
Simply do the following steps:
At first, please login to Carbonate and click on rostering module.
Export roster
You can watch the video here: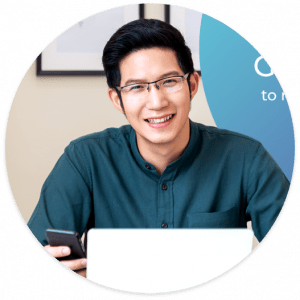 Need more help? Ask us a question