Create Bulk Rosters Using Template
Too many things on hand and you still need to create your staff roster?
Worry no more, Carbonate HR app will assist you to create the roster for all of your staff at once.
Carbonate HR app has a smart roster system that blocks the off days, public holidays, and leaves on the roster so that there will be no mistakes.
Carbonate HR app also cross verifies against the staff attendance and generates a report of staff roster.
The process is very simple. Let's see how to create bulk rosters using a template.
At first please log in to Carbonate and go to the roster module.
Watch a video about how to import roster template file.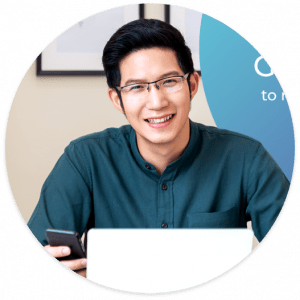 Need more help? Ask us a question