How to check Roster Day view in Carbonate?
If you wish to view the roster in day view and see if any user performed attendance apart from the schedule-created tasks, it will be shown in yellow color under roster.
Please check if you have logged in to Carbonate before making the changes.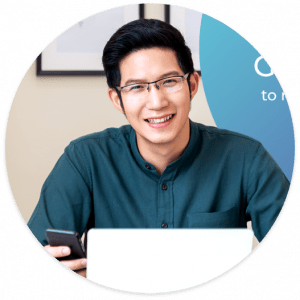 Need more help? Ask us a question