How To Assign Final Approvers For The Claims
On Carbonate, you can assign employees as final approvers of the leave.
Follow the below steps to implement the same in Carbonate:
Please check if you have logged in to Carbonate before adding final approvers for claims.
Also kindly make sure varieties of claims are added into the settings.
How To Assign Final Approvers For The Claims
Claim Final Approver
You can watch the video here: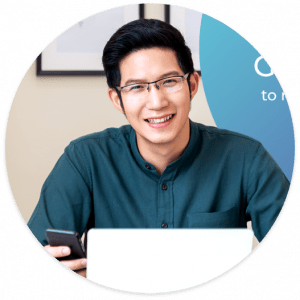 Need more help? Ask us a question