How to Submit a Claim on Carbonate
Managing claims is made easy on Carbonate HR app.
You can submit multiple claims, in different currencies and with multiple attachments in one single claim form. You may settle the claim immediately by paying out cash or approve it to pay with the salary.
Before submitting the claims on Carbonate, kindly make sure  claim types are added into the settings.
Claims Submission
You can watch the video here: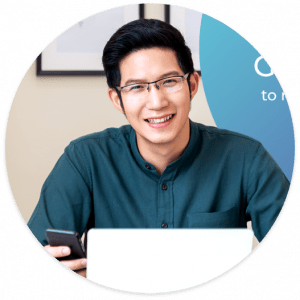 Need more help? Ask us a question