How to add additional details and custom text in payslip?
Carbonate lets you customized the payslip information.  You can add additional details like bank details, payslip approver, employee signature, taxable gross pay, bank code, and custom text like employee safety measures policies.  
Kindly follow the steps below to implement these in Carbonate.
Before adding these in payslips, kindly make sure you have added the following details in Carbonate.
Users are added to Carbonate.
In the staff profile, please tick the following: CPF contribution,  basic salary, date of birth, nationality, race, and other details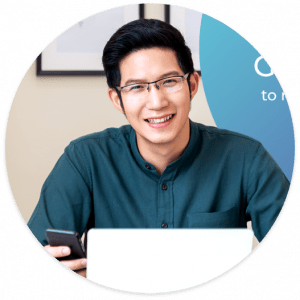 Need more help? Ask us a question