How Can I Archive and Unarchived the Claims?
Document archiving is vital in storing information securely and is no longer in use regularly.
In archiving, data are not deleted permanently. 
It stops losing data.

It keeps documents organised and easily accessible.

It improves compliance.

It provides more storage spaces in the server. 

Records for claims are easily accessible during auditing and can be retrieved for legal reasons.
Only Admin and Managers with Payroll privileges can archive the claims.
Before you archive the claim, check how to submit the claim here. How to add a new claim?
Admins/Managers can also submit a claim on behalf of the Staff.  How to submit a Claim on behalf of the staff?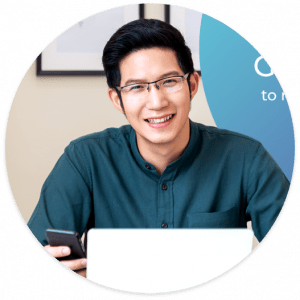 Need more help? Ask us a question