Generate Payslip for Vanuatu
Note that if the employee belongs to Vanuatu Country and we generate the Payslip of that employee, then a total of 8%  VNPF Contribution should be deducted, in which the 4% of employee's tax and the other 4% of Employer's tax. 
The accurate contribution for VNPF deduction should show in the Employee profile Payroll tab.
We need to update the staff profile of each employee working for an entity that belongs to Vanuatu. Kindly ensure that each employee of Vanuatu country has the VNPF on their profile. Refer to this user guide below.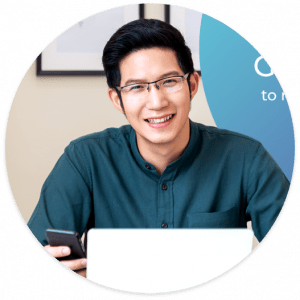 Need more help? Ask us a question