Enable the Two Factor Authorization
On Carbonate, you can enable two-factor authorization to maximize the security of your account. An email with the OTP will be sent to your email address. Entering the correct OTP will perform a successful login.
To enable the two-factor authorization, a Company profile must be created.
How to enable two factor authorization
You can watch a video here: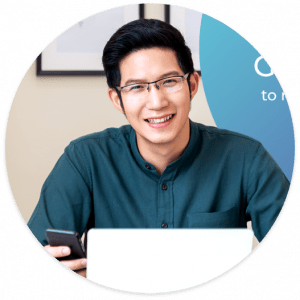 Need more help? Ask us a question