Add Legal Entities of the Company
The legal entities let you specify which countries your companies are registered in. This is required for localised payroll, leave and tax calculations. 
Depending on the country, you can add some other vital details such as UEN number and check mark if the company is GST registered.
To add the legal entities, you must sign up for a Carbonate account and create a Company profile. 
add legal entity
You can watch the video here: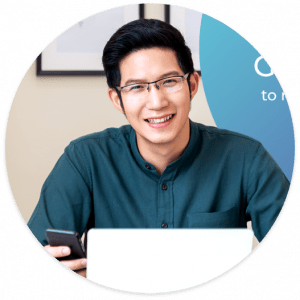 Need more help? Ask us a question