Enable the Auto-approval of Attendance
Our attendance feature requires the approval of the Admin or the Reporting Manager.  When a Staff checks in, an attendance request will be sent to the Manager pending approval or rejection.  With this, the attendance of the employees is part of the Reporting Manager's responsibility.  Managers can be held accountable in case of issues arising with the Staff's attendance.  
However, attendance can be set to automatically approve the check-in and check-out of the employees.  When this is enabled, Managers will no longer need to approve or reject it.  Upon check-in and check-out, the attendance will automatically log in to the employee's attendance record. 
Only Admin and Managers with Attendance privilege may enable the set up.
Before doing so, you may wish to allow employees to perform attendance from a mobile app or web browser.  Below are the user guides for your reference:
Step 2
Go to the Auto approve attendance section. Toggle the Yes button to enable the function. Otherwise, toggle to No.
Once the attendance is auto approved, user check-in & out will be automatically approved by the system.

Auto approve attendance
You can watch the video here: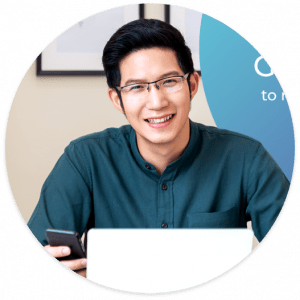 Need more help? Ask us a question