Do you want to follow the Team Structure for leave application?
If you want to strictly follow the leave approver by assigned approver, we can follow the team structure for the leave application.
Kindly follow the below steps to implement the same in Carbonate.
Please check if you have logged in to Carbonate before making these changes.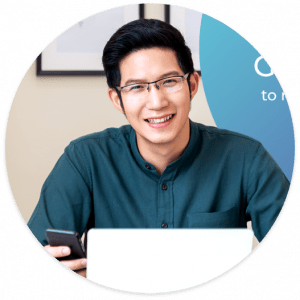 Need more help? Ask us a question