Check In and Check Out From a Web Browser
To start using the Carbonate Attendance System from a web browser, click here to go to the dashboard. 
You will need to allow the browser to track your location and ensure that the outlet has been created. 
If you are an Admin or with Admin privilege, you can create an outlet. 
To do so, learn  How to Create an Outlet on Carbonate?
If you are a Staff, you can get in touch with your Reporting Manager for the outlet status.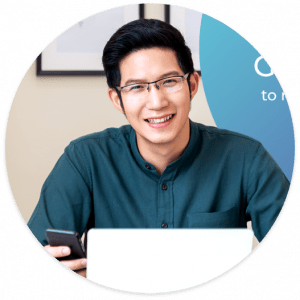 Need more help? Ask us a question