Attendance Document Attachment Report
Sometimes as an admin/admin privileges, you want to check & verify the documents that are attached by the user for performing the attendance.
Well, it is quite easy to verify them in Carbonate.
At first Please login to Carbonate with your credentials.
Then, Go to settings and enable attendance with photos & remarks.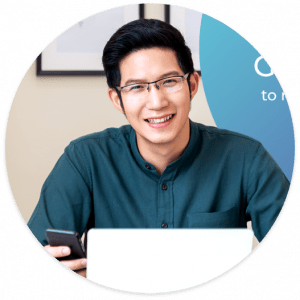 Need more help? Ask us a question