Alert for employee Shift Time
Carbonate lets you set the alert for employee shift time.   Once it is set, the employees should get the Email & Mobile notification for check-in and check-out time.  Managers can seamlessly organize the shifting without the need to manually sending notifications to each employee.
Please make sure the personal notifications settings are turned on for check-in & check out.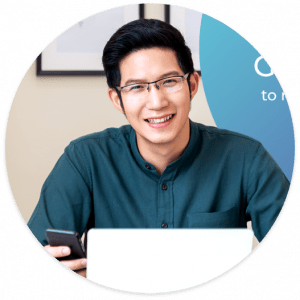 Need more help? Ask us a question