Working day variations(Optional Day)
On carbonate, for employees working on daily fixed shifts, admin can declare a day as optional day and variations for its occurrences in a month. This setting can easily be implemented on Carbonate by following the steps mentioned below.
Please login to carbonateapp.com with our credentials.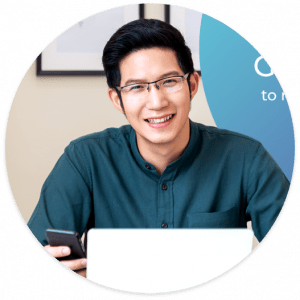 Need more help? Ask us a question