Users Enrollment Into the Thermal Scanner Device
Would you prefer to register your attendance via Thermal Scanner Device?  How about adding new employee data based on the outlet?  You can do these easily with Carbonate.  
Please follow the steps below to push users from Carbonate HR to the thermal scanner device (Carb TS 01).
Before we proceed with the steps from Carbonate HR, check if your device is connected to the wifi.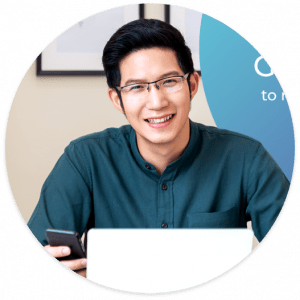 Need more help? Ask us a question