Set-up appraisal cycles (Submission, Review, finalisation & communication cycles)
Staff Appraisal Set-up
Step 4:
Select the dates for the following cycles of appraisal,
Submission Period
The staff will have to complete and submit their appraisal within the dates you select for this cycle of appraisal.
Staff will add their own Key Performance Indicators (KPIs)
Staff will rate themselves for each KPI
Staff will complete the Success factors and rate themselves
Staff will get a notification when the appraisal starts
Staff will be reminded to submit the completed appraisal form as the end dates approach closer and on the end date of the submission cycle
Reporting officer (RO) may intervene to assist the staff to complete the form by adding comments which can be kept hidden of making visible to the staff
Review Period
RO will be notified when the review cycle starts
In "Review Period" Reporting Officer will review the KPIs added by the staff and Success factors added by the Management
RO will rate each KPI added and success factors
RO may add comments for each KPI and may choose to keep hidden or visible to the staff
RO will have to complete the review before the review period ends
RO will be reminded if there are pending reviews to be completed
The comments will always be visible to the Admin
Appraisal Finalization Period
Selected management (in most cases the HR Manager) will be prompted when the finalization period starts
Management will add their final rating to each KPI and success factors
Management may initiate communication with the RO by clicking on Invite button
Communication Period
In this phase of appraisal, Management and RO communicates to add Final P Rating to the appraisal
This Final P Rating will decide the overall performance of the staff
Final P rating will overwrite the average performance rating
If the Management and RO agrees upon the average rating, they may decide not to add the final P-rating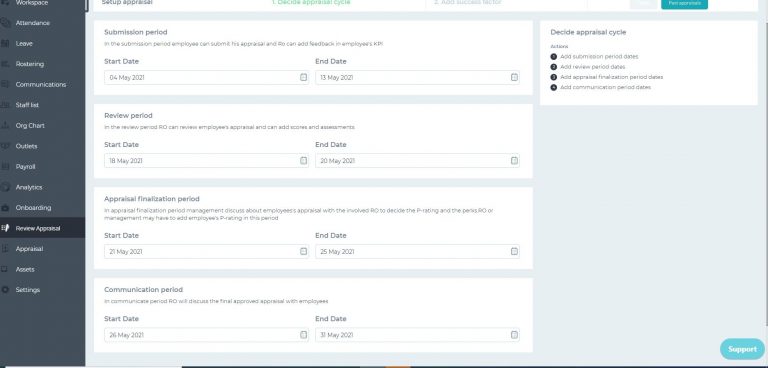 Step 6:
To add more points to the same success factor, click on Add Points. You can add as many as point you want.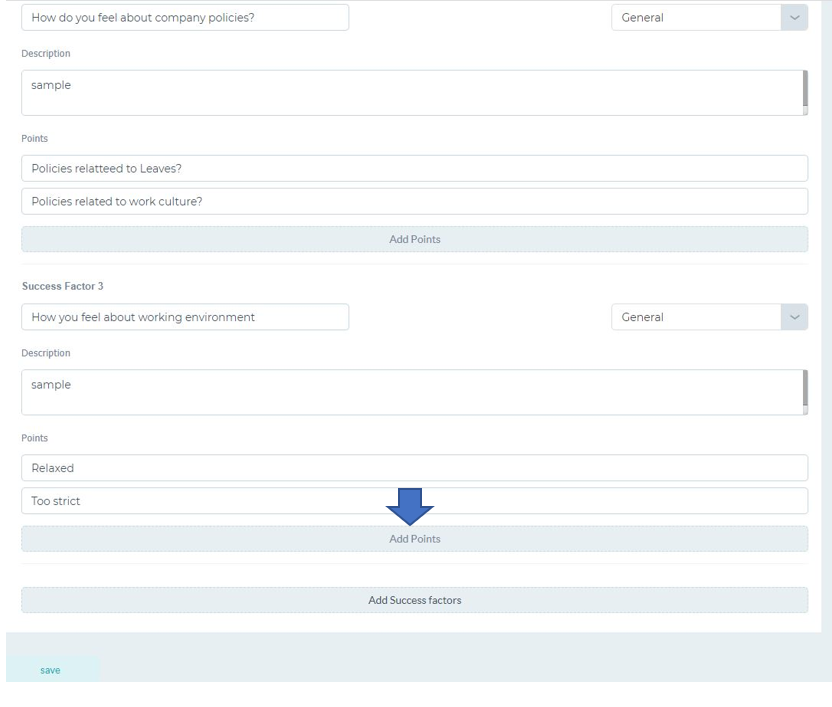 Step 7:
To add another success factor, click on Add Success Factors. By repeating Steps 1, 2 and 3, you can add up to 5 success factors.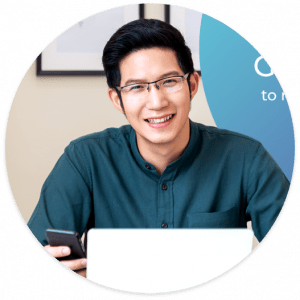 Need more help? Ask us a question