Manager Privileges
A normal reporting manager can manage staff attendance, compensation, leave applications, rosters, and claims of the reporting staff.
However, you may give special privileges to a manager to manage attendance, leave applications, rosters, claim, update and create profiles, manage payroll, claim and more of reporting and non-reporting users.  Let's see how to set the privileges for a manager.
Please check if you have logged in to Carbonate before giving privilege access to the manager.
Manager Privileges
You can watch the video here: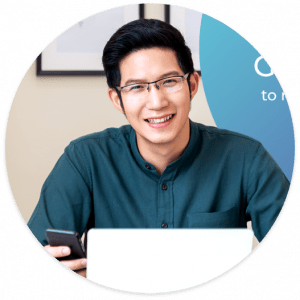 Need more help? Ask us a question