Logging in to Carbonate
To access Carbonate's fantastic feature as the best HR software in Singapore, you need to have an account.  If your company has not yet signed up for Carbonate, read this tutorial on
If you are a new employee, please get in touch with your HR to create an account for you. 
There are two ways to log in to the Carbonate.
 1. Web browser.  Go to www.carbonateapp.com and click Log In.
2. Mobile App.  Download the Carbonate HR from the app store.

Step 2
Type in Username and Password and click "Login".
Should you have issues with the password, contact an Admin.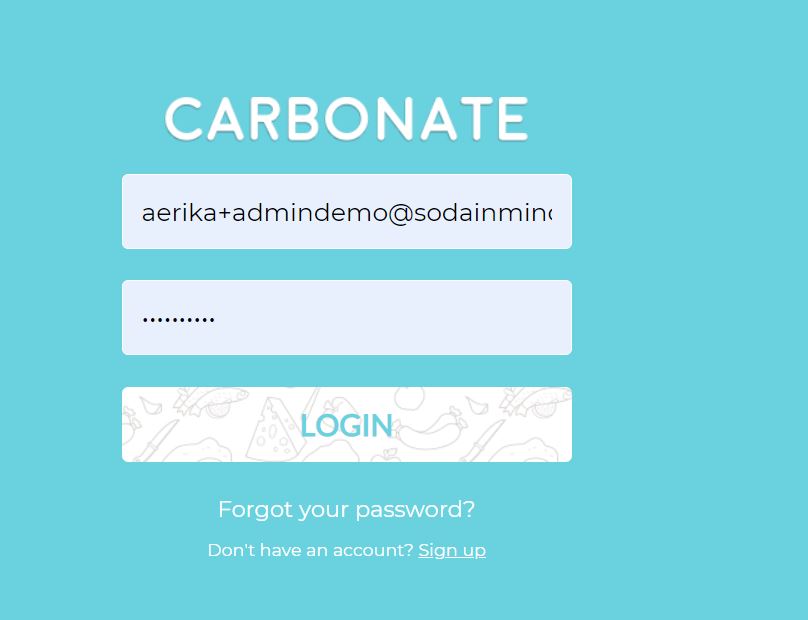 How to Log in to Carbonate
You can watch a video here: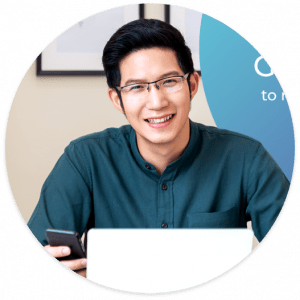 Need more help? Ask us a question