How to set filter in attendance based on days?
If you wish to set a filter based on the days worked, you can easily do the same with a few steps in Carbonate.
In this case, attendance records will be shown as per the applied filter.
Please make sure the users perform the attendance before you are applying a filter on attendance.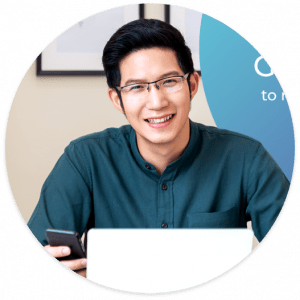 Need more help? Ask us a question